Our Projects
We have created value for our country by taking part in thousands of projects. We took part in the works carried out in many areas such as giant projects, mass housing living areas, infrastructure works, factories, highways, art structures and subways. 
As a result of these studies, we are proud to be among the leading companies of the sector. 
All of the ongoing projects are in Istanbul, and as of 31 December 2021, the ongoing projects will be completed in 1 to 4 years.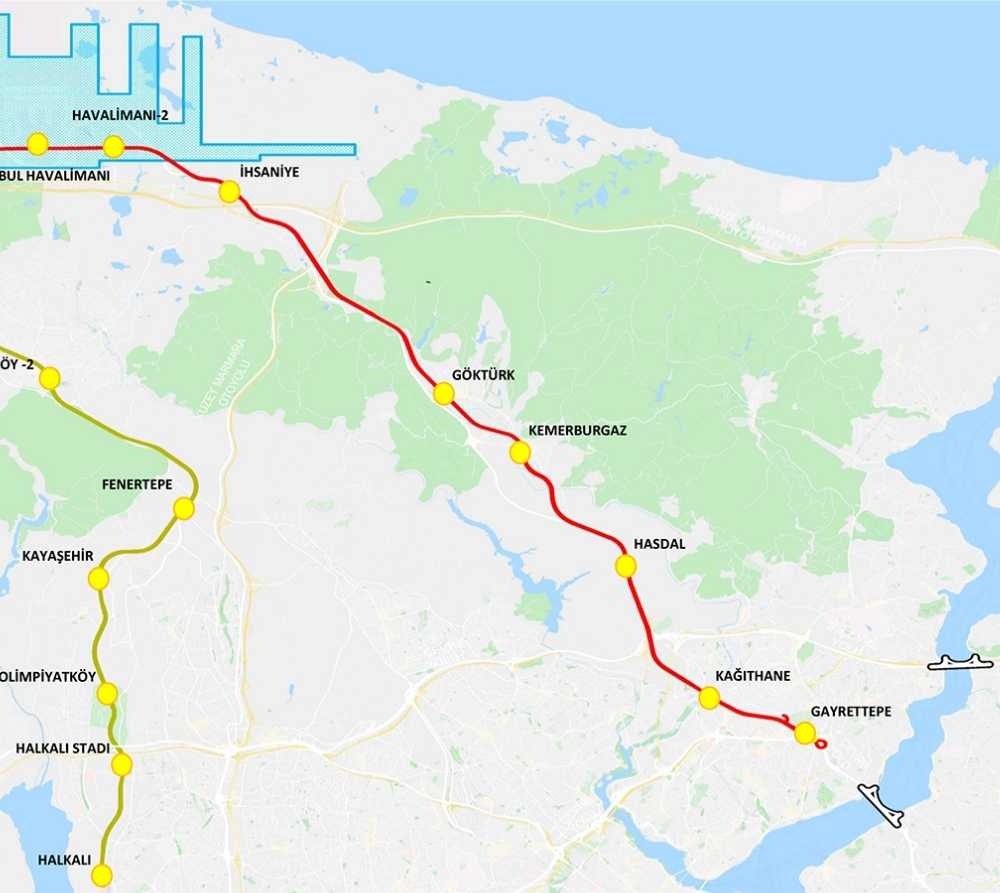 HALKALI-YENİ HAVALİMANI METRO HATTI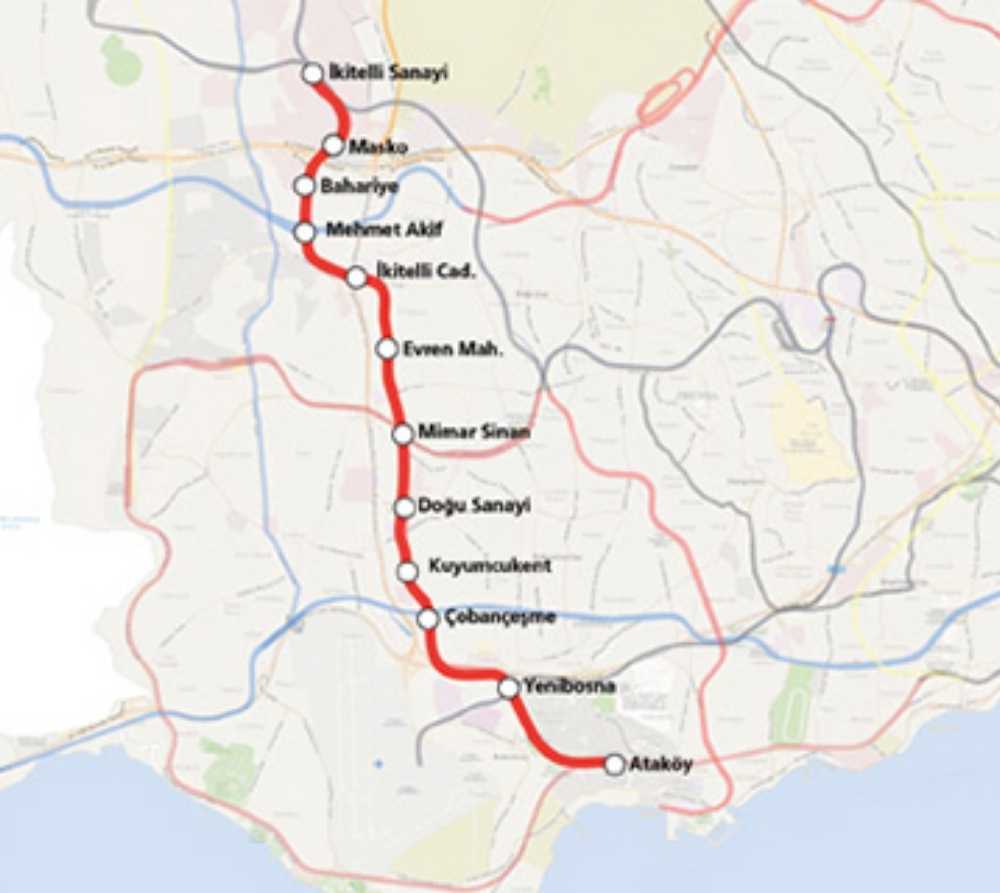 ATAKÖY BAHÇELİEVLER HALKALI METRO HATTI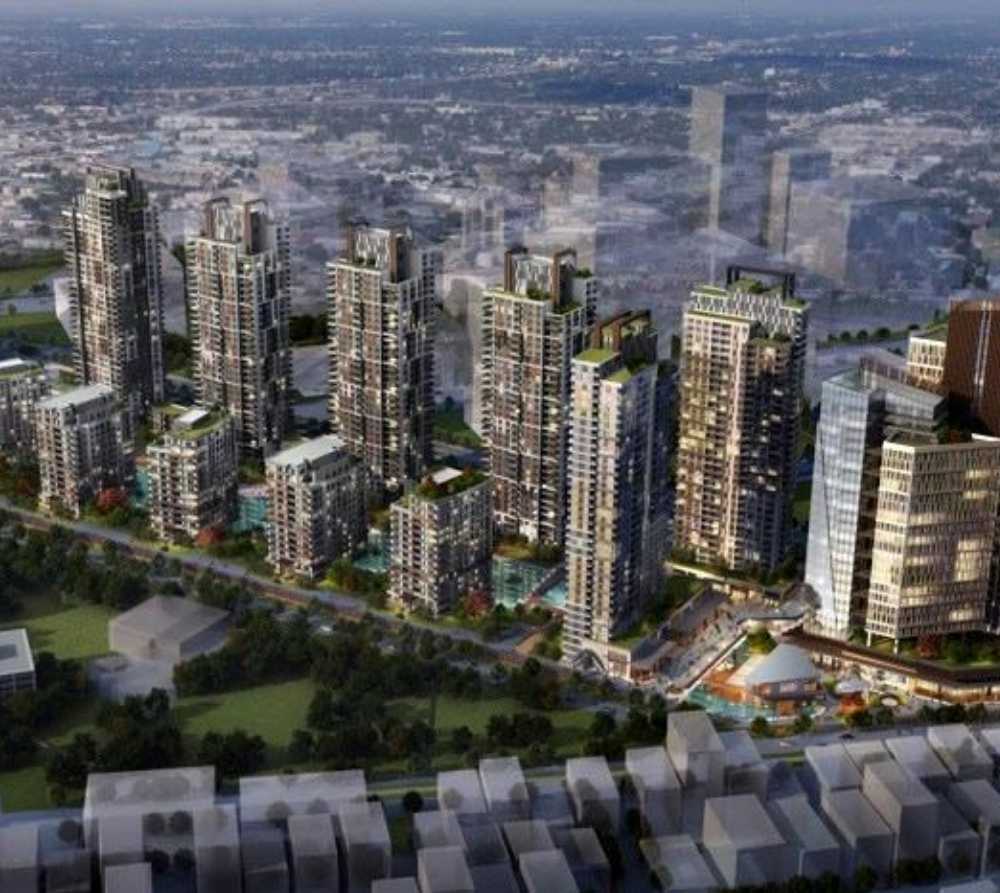 YAMANEVLER PROJESİ - ÜMRANİYE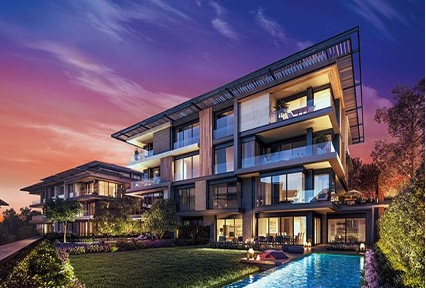 TAHİNCİOĞLU NİDAPARK İSTİNYE PROJESİ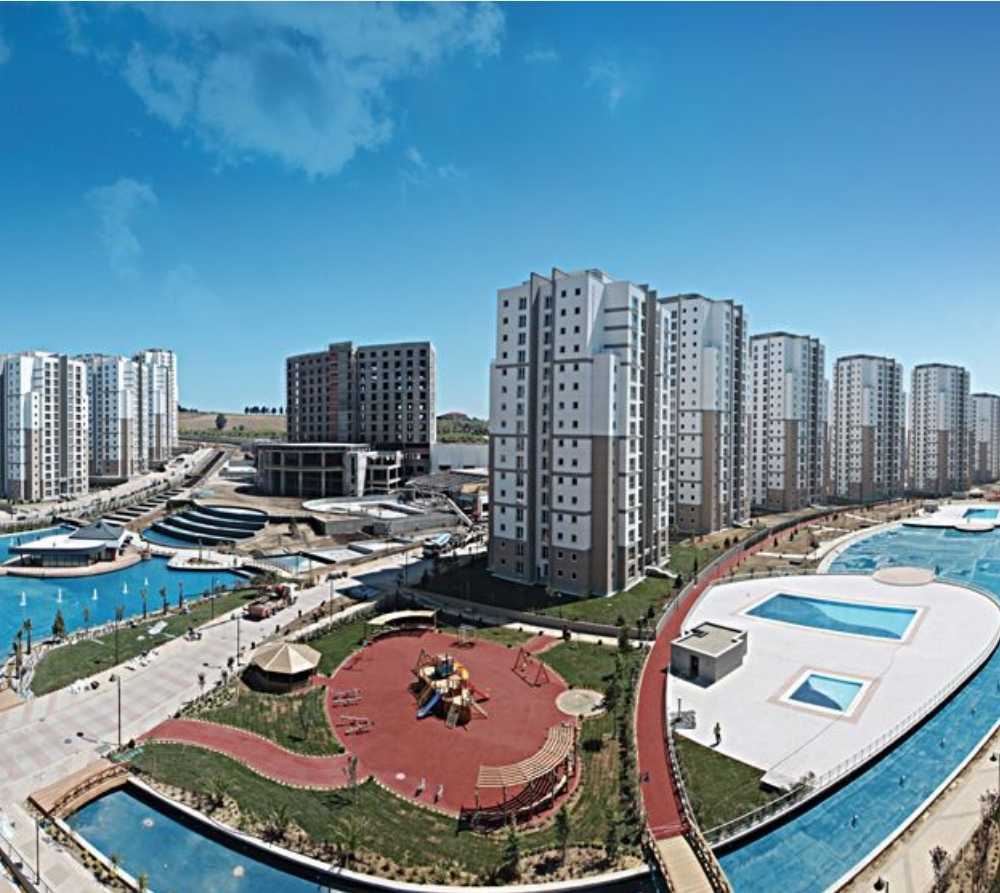 AVRUPA KONUTLARI - HALKALI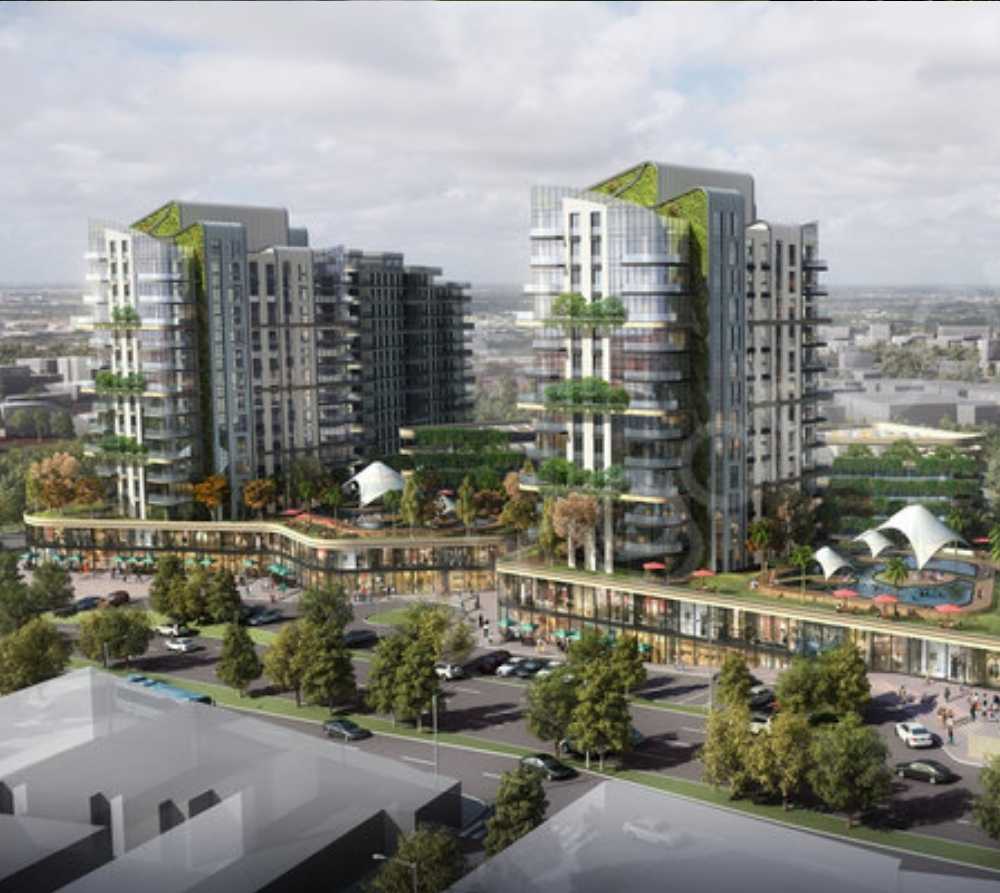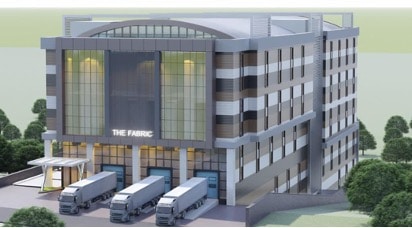 ÜÇTEPE YAPI EMLAK – ÖZYILMAZ MAKİNA PROJESİ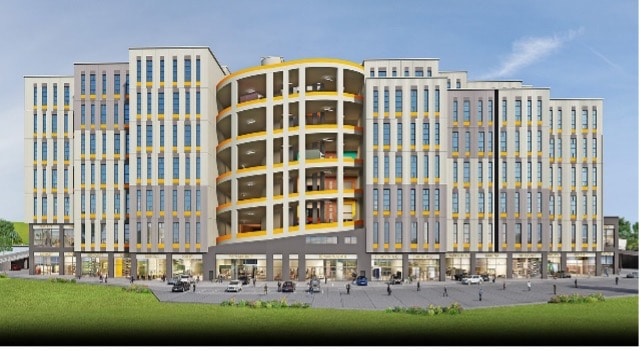 EŞBAH YAPI A.Ş İPEKYOLU PROJESİ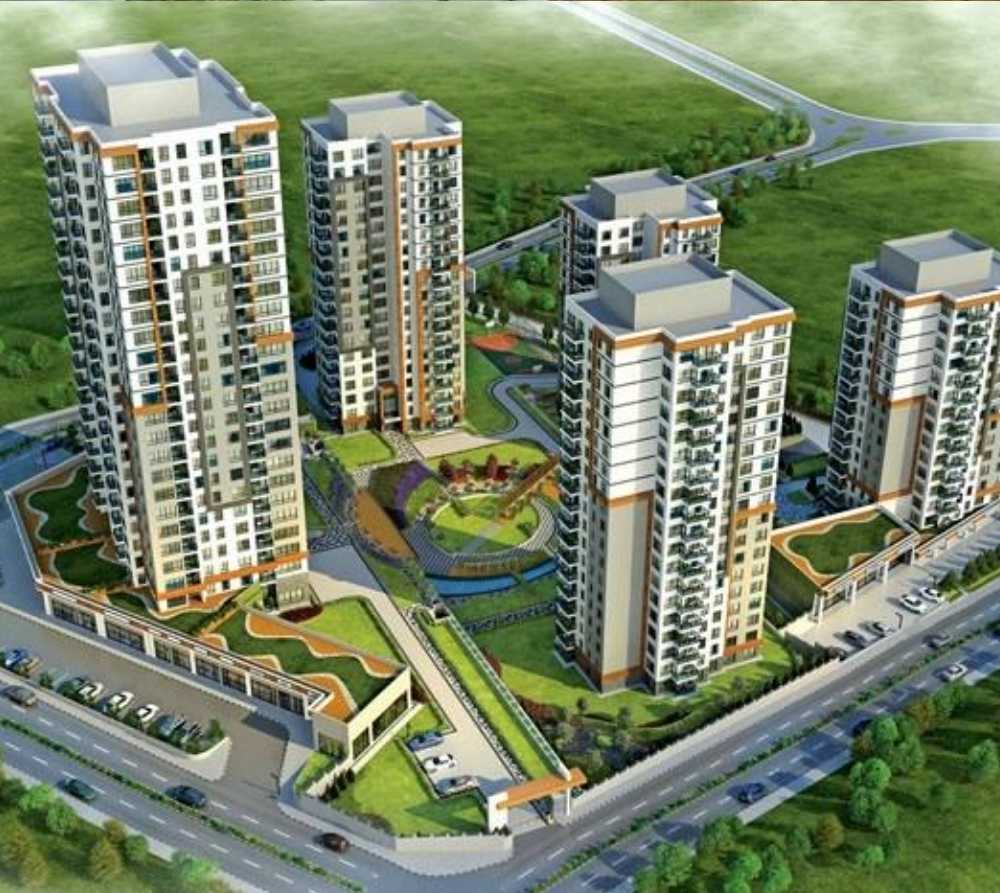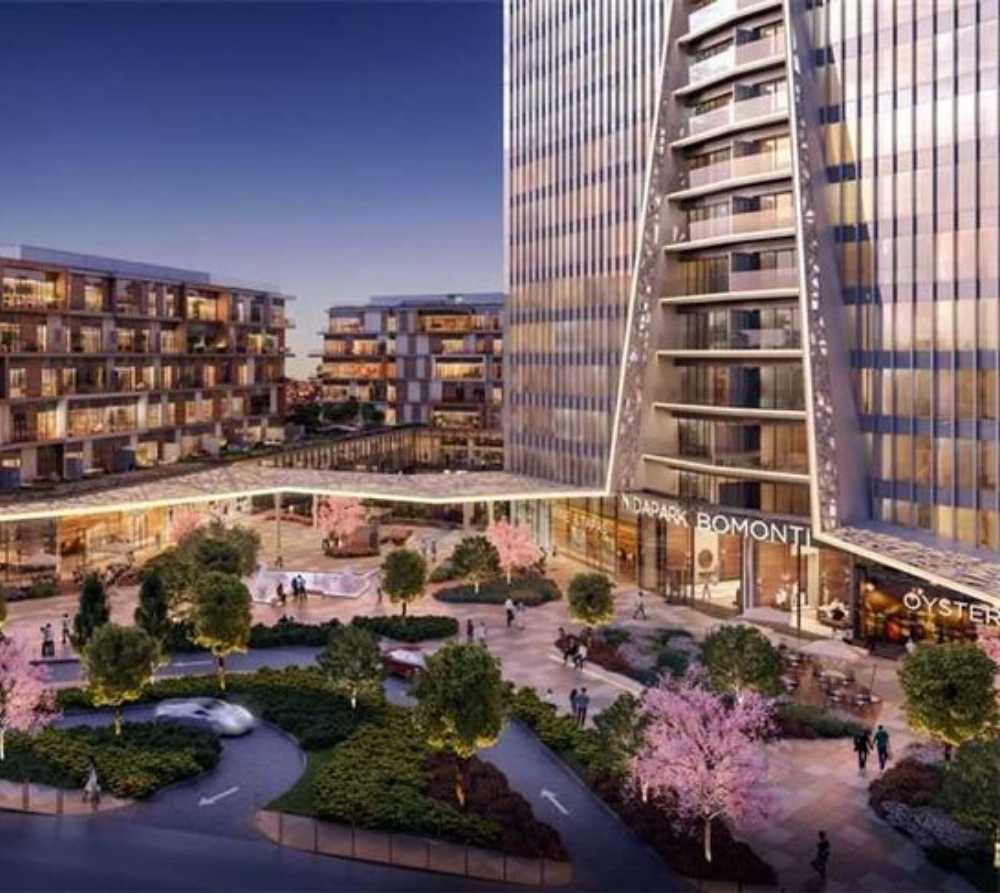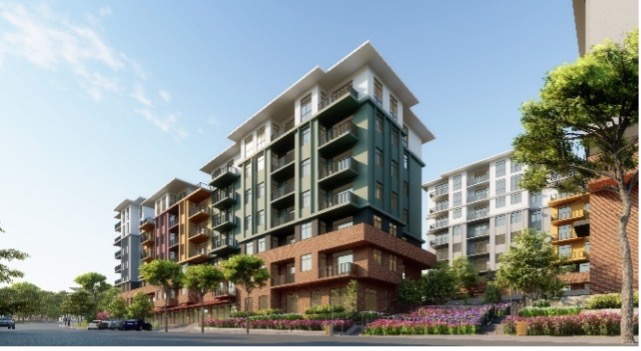 EGEMEN+İMAJ YAPI ADİ ORT. İPEKYOLU PROJESİ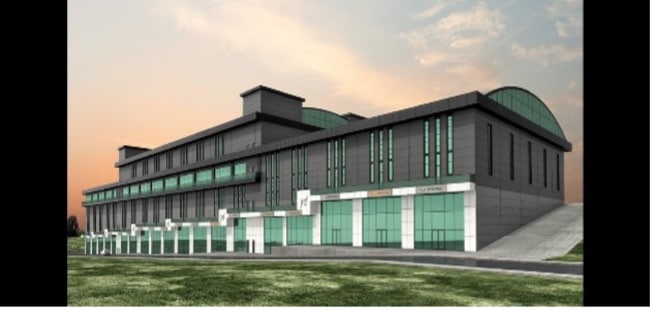 YUSUF DEMİRAL-YUSUF DEMİRAL İŞ MERKEZİ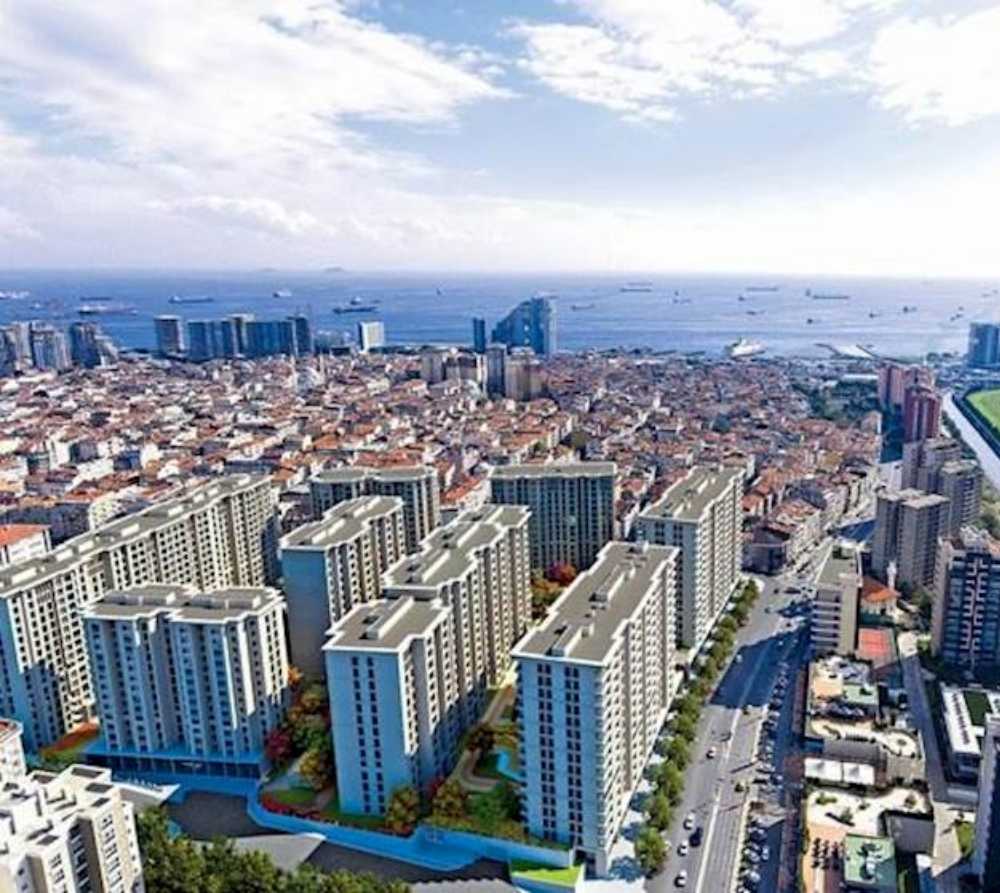 LOCA MAHAL VELİ EFENDİ PROJESİ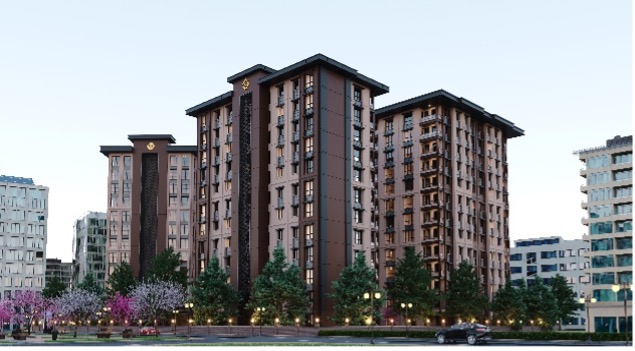 MİSEK İNŞ-SARAYLI GAYR. İŞ ORT. TOPKAPI FLORES KONAKLARI PROJESİ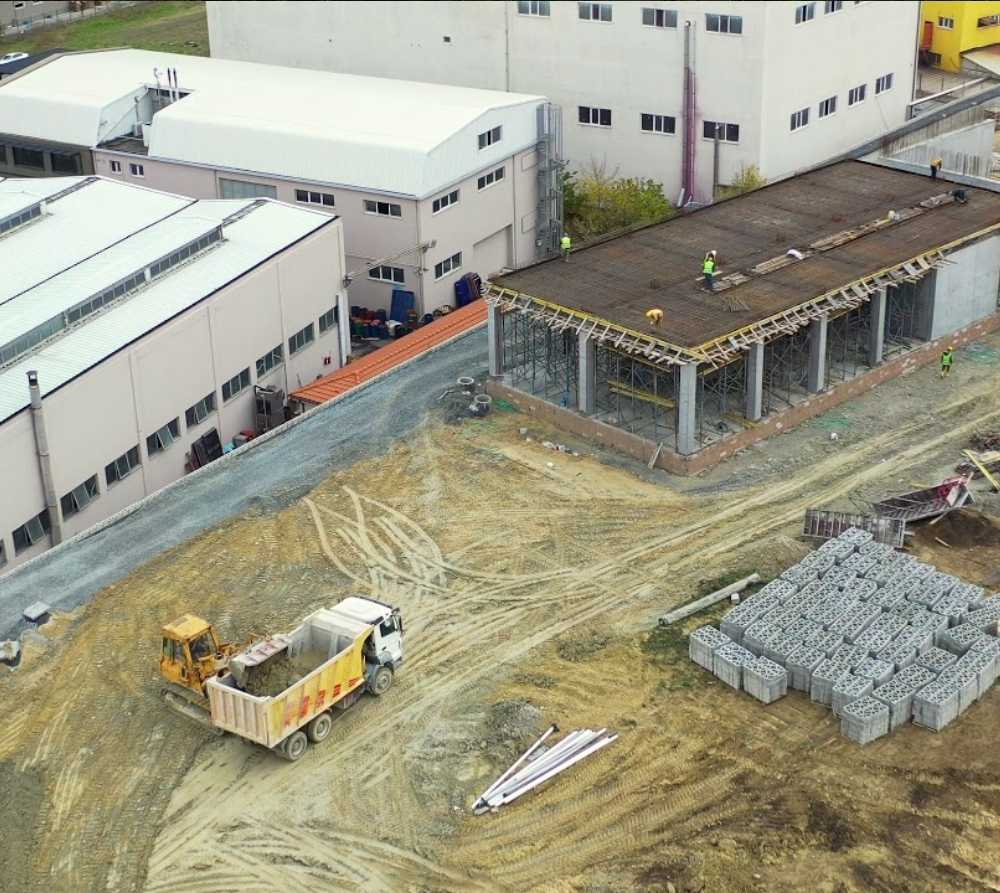 BÜYÜKŞEHİR BELEDİYESİ HALK EKMEK FABRİKASI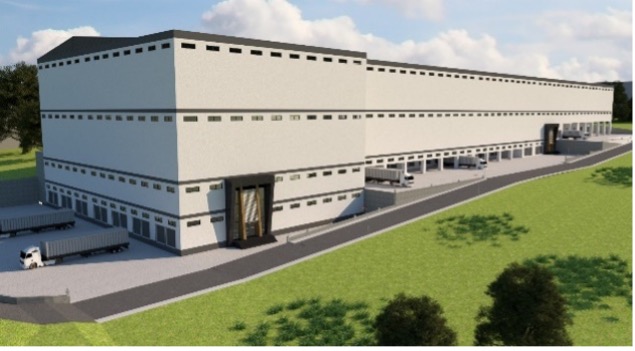 SELİM İNŞAAT – KARACA EV GEREÇLERİ OKYANUS ALÜMİNYUM ANTREPO PROJESİ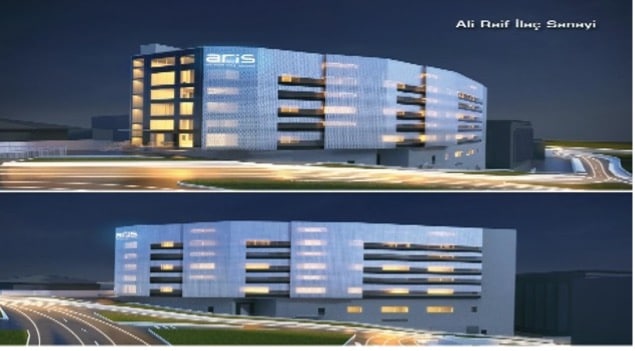 BERKO İNŞAAT- ARİS ALİ RAİF İLAÇ FABRİKA PROJESİ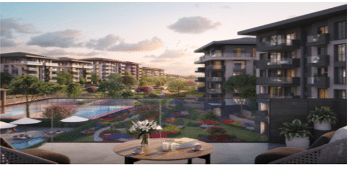 Yatırımcı İlişkileri
Uyguladığı kurumsal yönetim değerleri ve güvene dayanan birliktelikleriyle Boğaziçi Beton, yatırımcı ilişkilerini uluslararası standartlarda arttırmayı hedefliyor.
Ürünlerimiz
Başta TS EN 206 ve ulusal eki kapsamına uygun tüm beton sınıfları olmak üzere, özel üretim betonlarımızı sizlere sunuyoruz.
Kalite ve Çevre Politikamız
Kurumumuz gelecek nesillere daha yaşanabilir bir çevre bırakabilmek amacıyla çalışmalarını aralıksız sürdürmektedir.