Our Projects
We have created value for our country by taking part in thousands of projects. We took part in the works carried out in many areas such as giant projects, mass housing living areas, infrastructure works, factories, highways, art structures and subways. 
As a result of these studies, we are proud to be among the leading companies of the sector. 
All of the ongoing projects are in Istanbul, and  the ongoing projects will be completed in 1 to 4 years.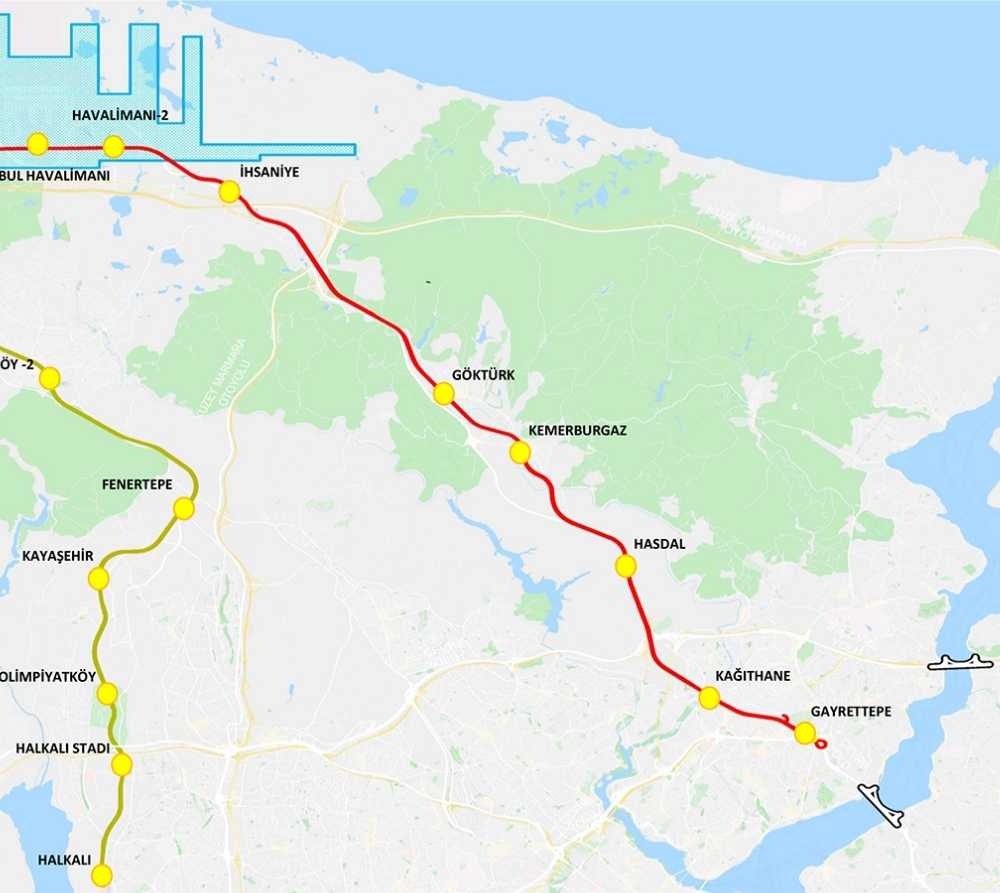 HALKALI-YENİ HAVALİMANI METRO HATTI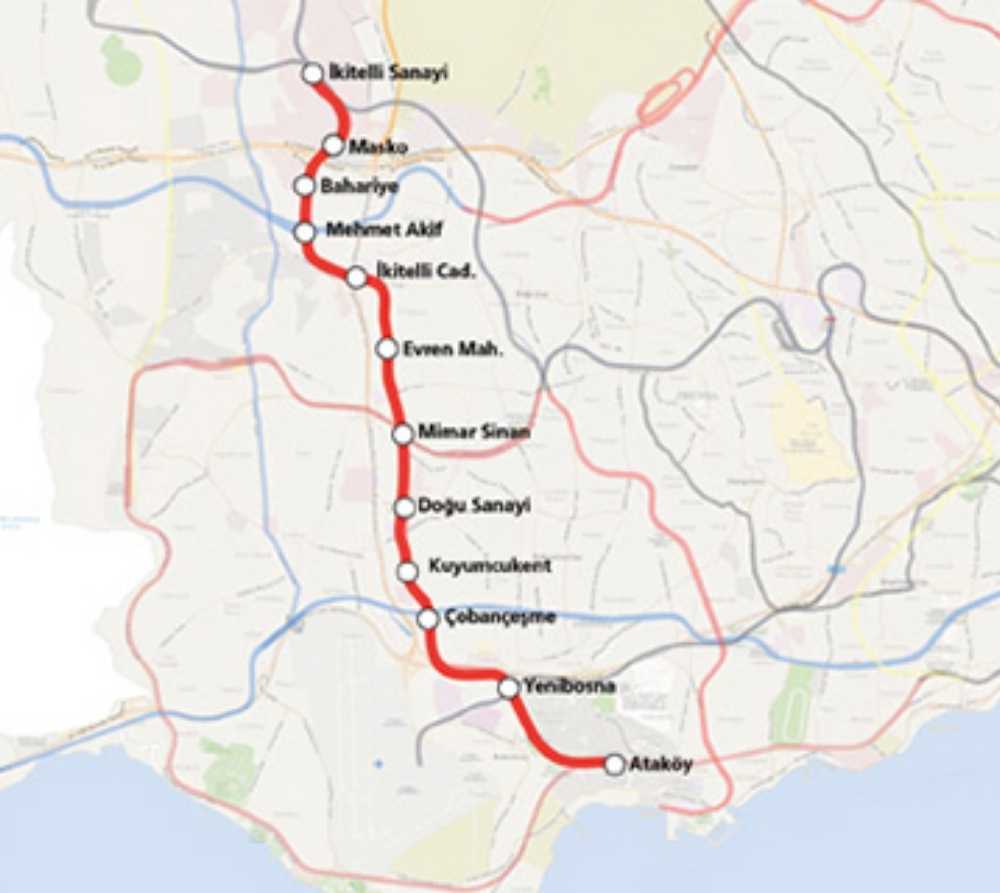 ATAKÖY BAHÇELİEVLER HALKALI METRO HATTI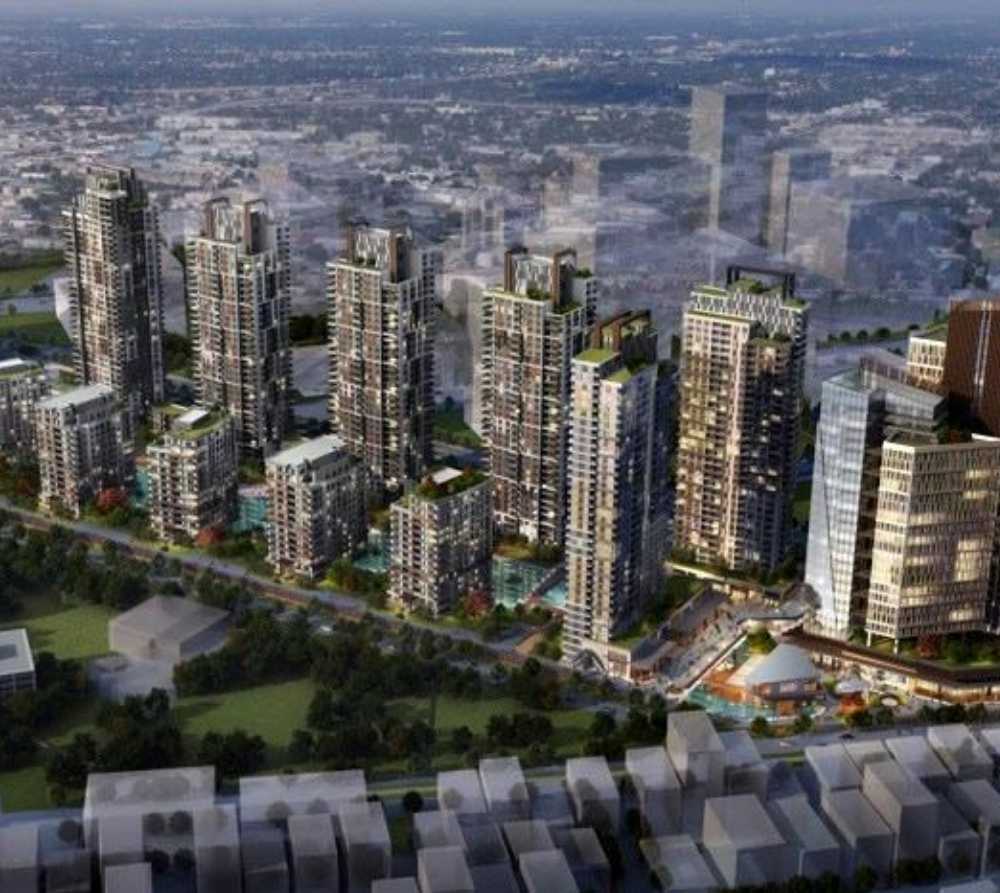 YAMANEVLER PROJESİ - ÜMRANİYE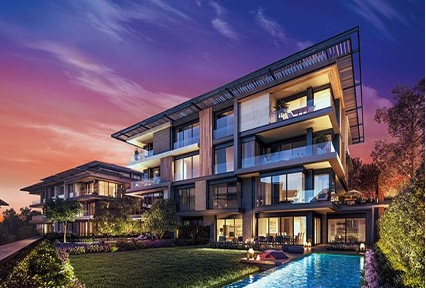 TAHİNCİOĞLU NİDAPARK İSTİNYE PROJESİ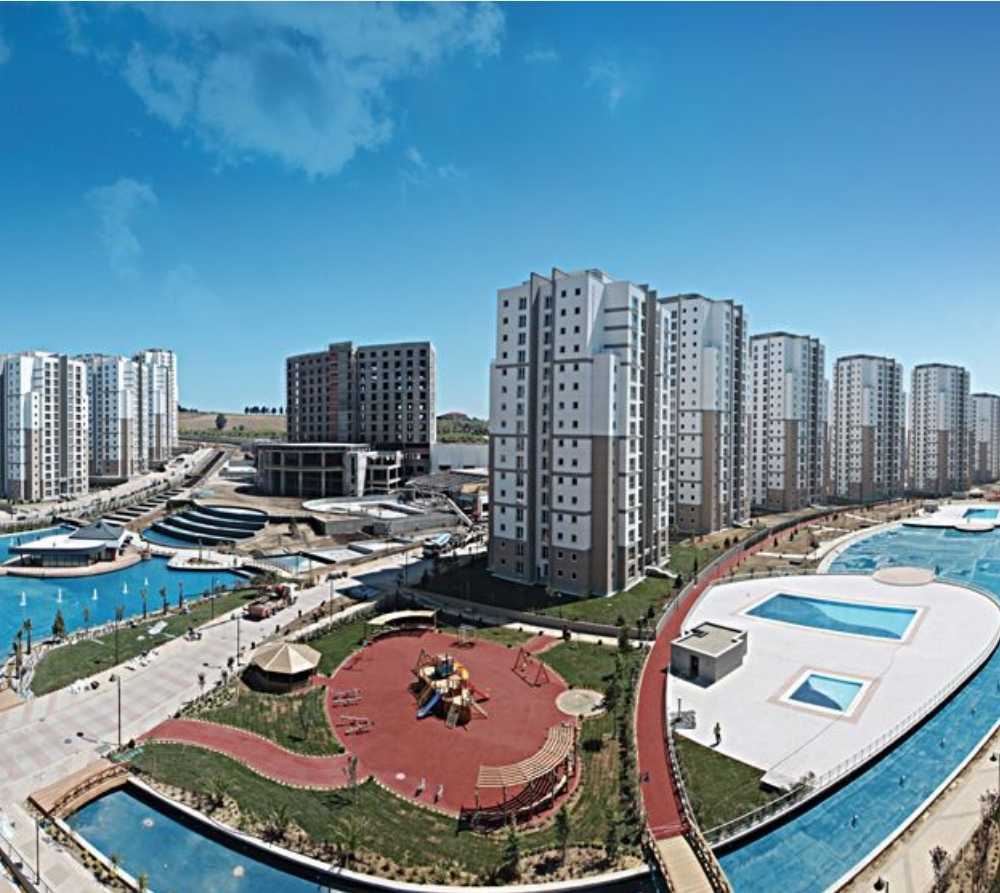 AVRUPA KONUTLARI - HALKALI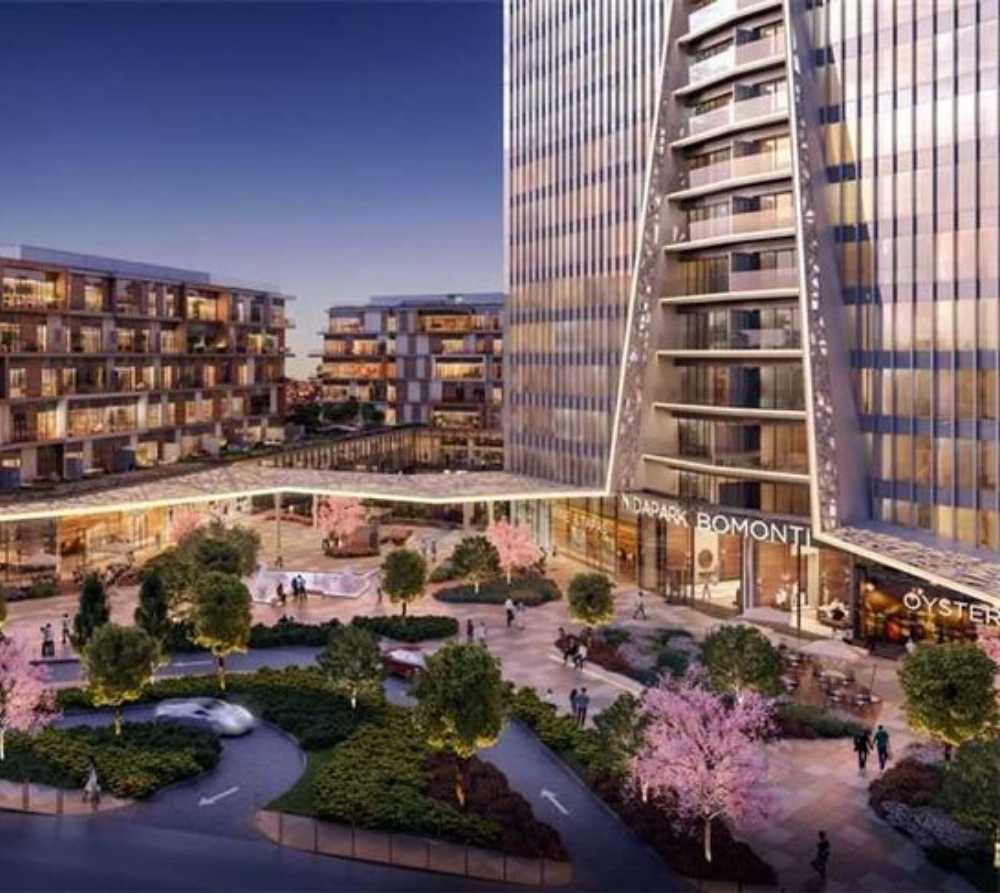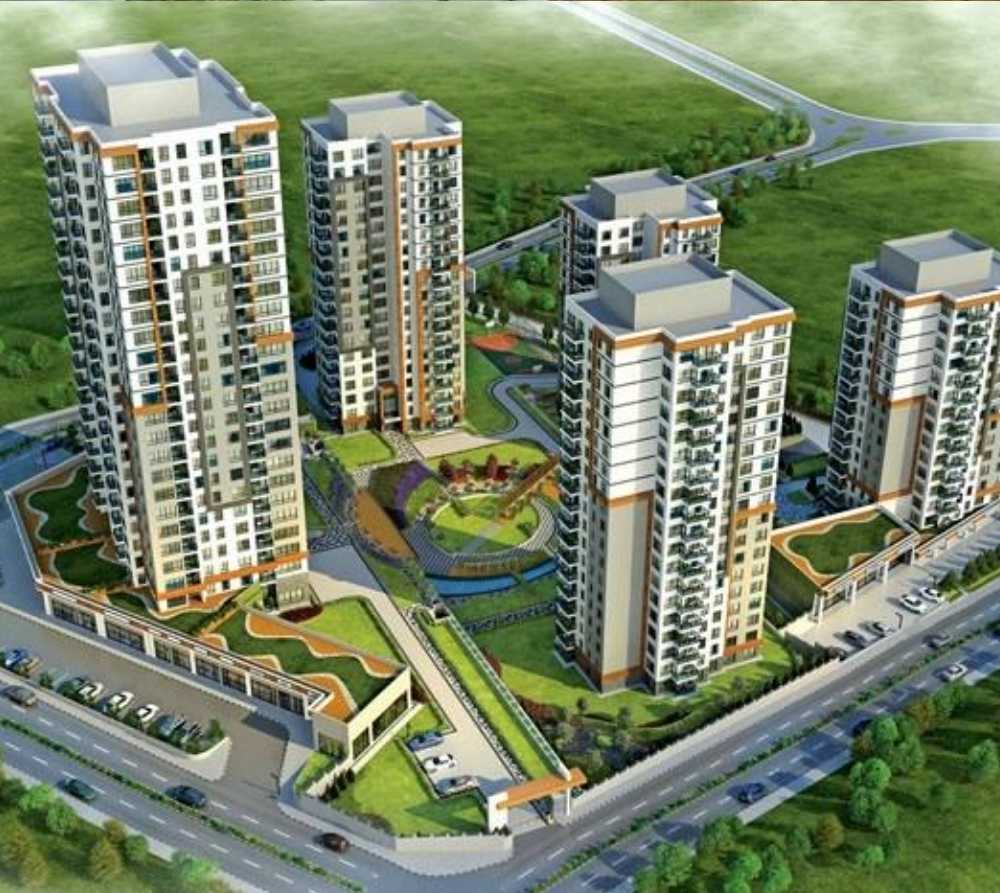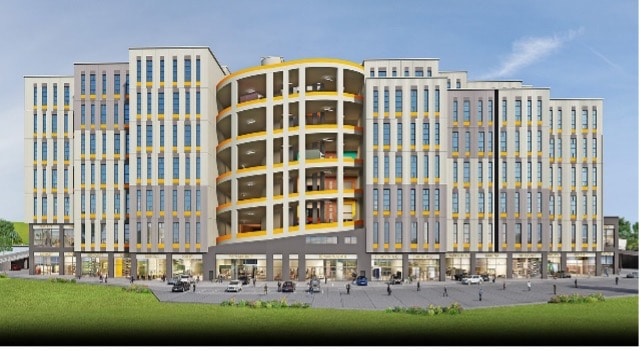 EŞBAH YAPI A.Ş İPEKYOLU PROJESİ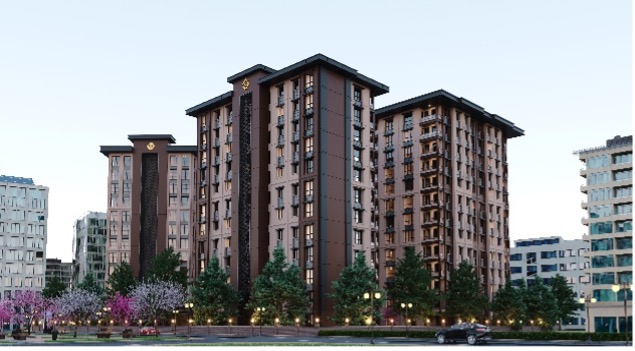 MİSEK İNŞ-SARAYLI GAYR. İŞ ORT. TOPKAPI FLORES KONAKLARI PROJESİ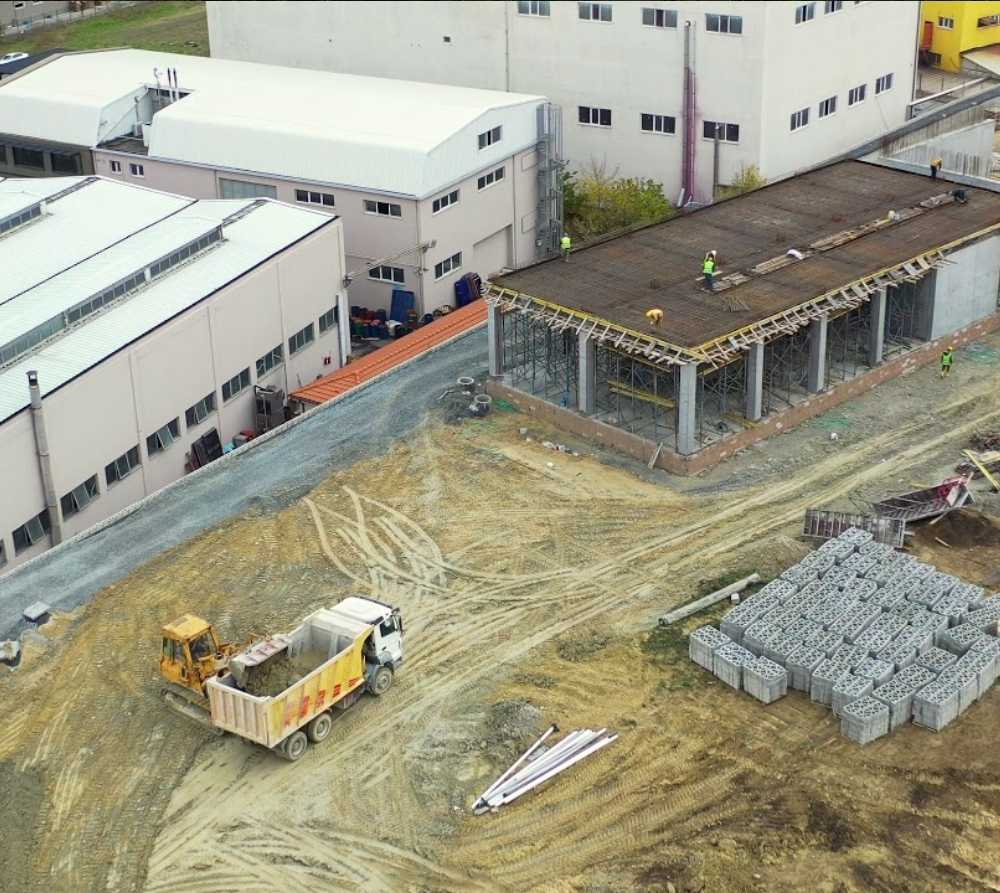 BÜYÜKŞEHİR BELEDİYESİ HALK EKMEK FABRİKASI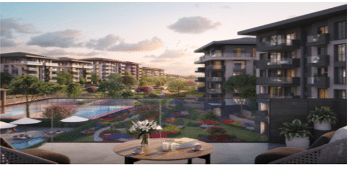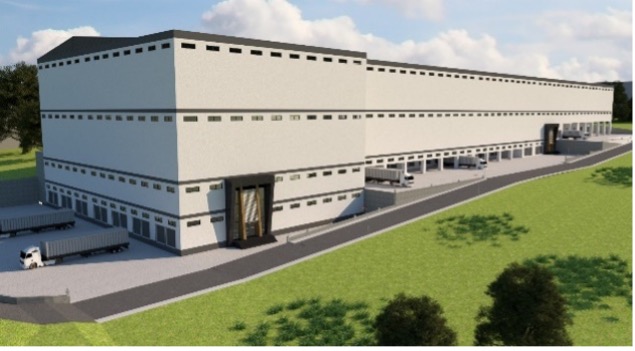 SELİM İNŞAAT – KARACA EV GEREÇLERİ OKYANUS ALÜMİNYUM ANTREPO PROJESİ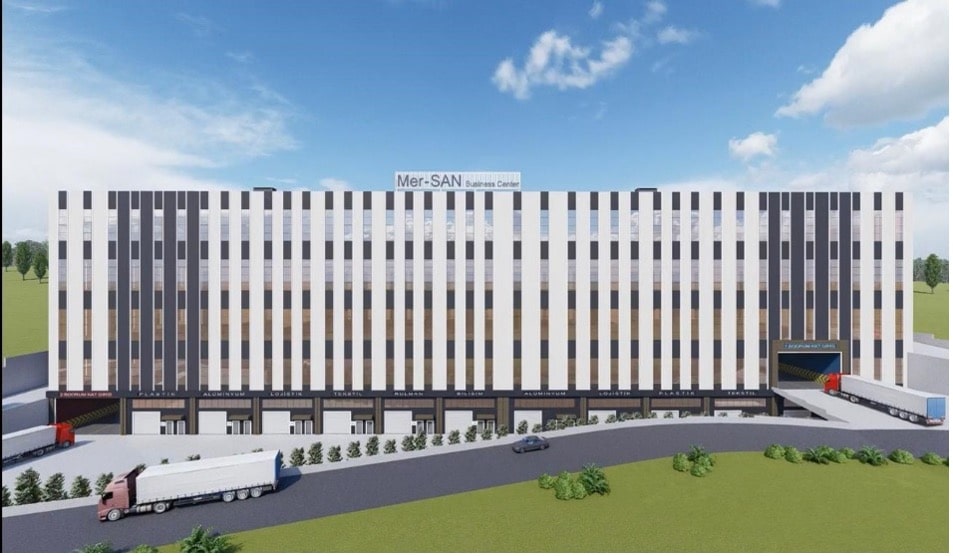 ERÇAKAR PLASTİK DIŞ TİC SAN. A.Ş. TİCARİ LOJİSTİK MERKEZİ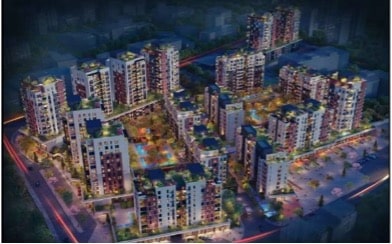 ARTAŞ AVRUPA KONUTLARI YENİMAHALLE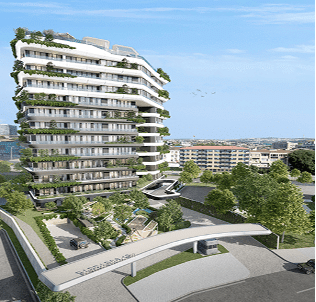 BEŞİKTAŞ(barbaros48) VE BAŞAKŞEHİR(Avrasya konutları 2)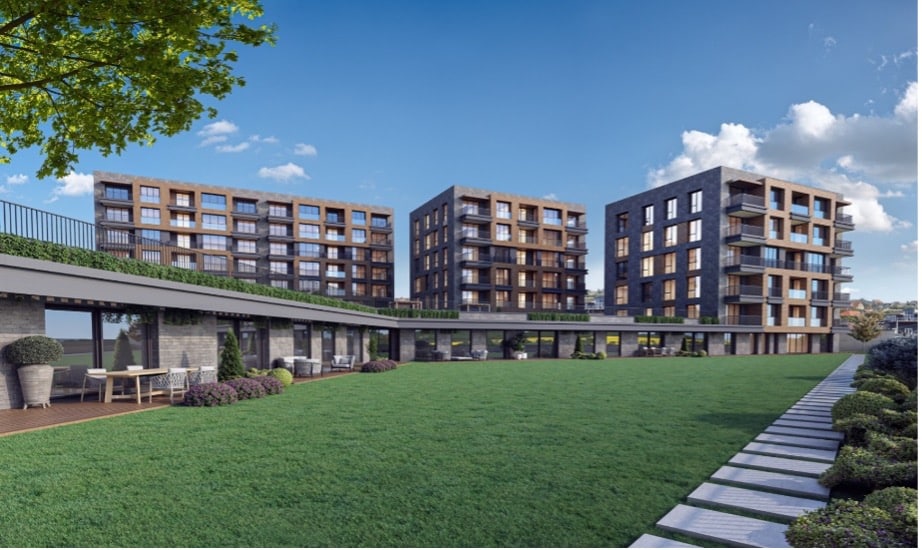 DAMGA KONUT BAŞAKŞEHİR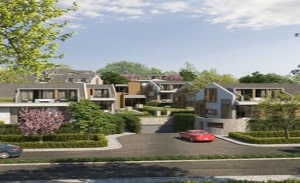 DEKAR YAPI USKUMRUKÖY VE ZEKERİYAKÖY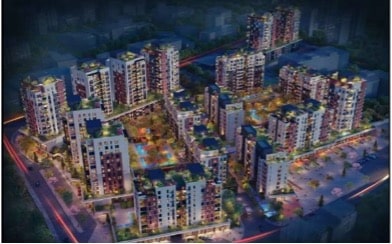 ARTAŞ AVRUPA KONUTLARI YENİMAHALLE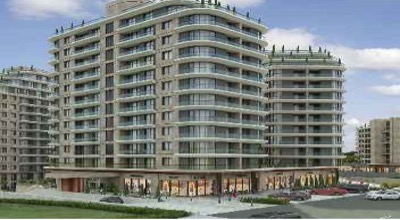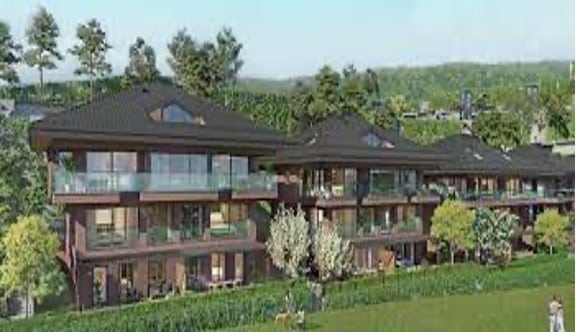 IC İÇTAŞ – IC İÇMAK - YAPITÜRK KONUT YAPIMADİ ORTAKLIĞI DENİZ KORU ORMAN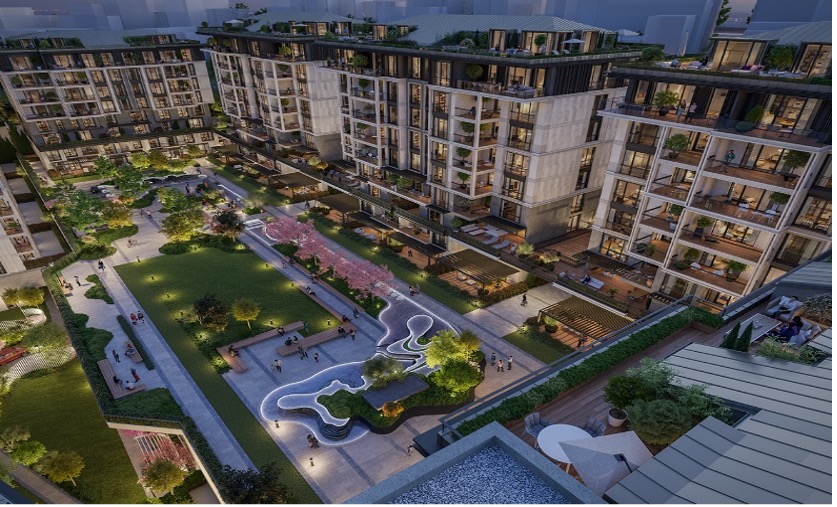 KİLERGYO REFERANS BEŞİKTAŞ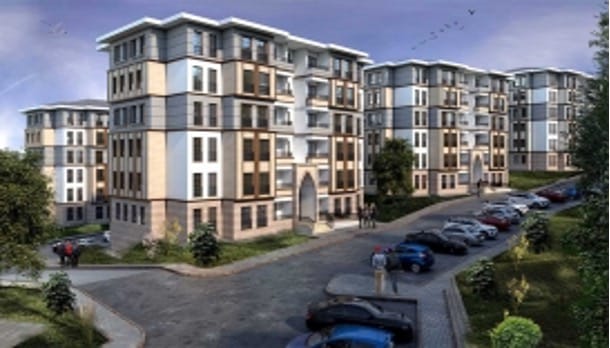 MAY İNŞAAT ÜMRANİYE KONUT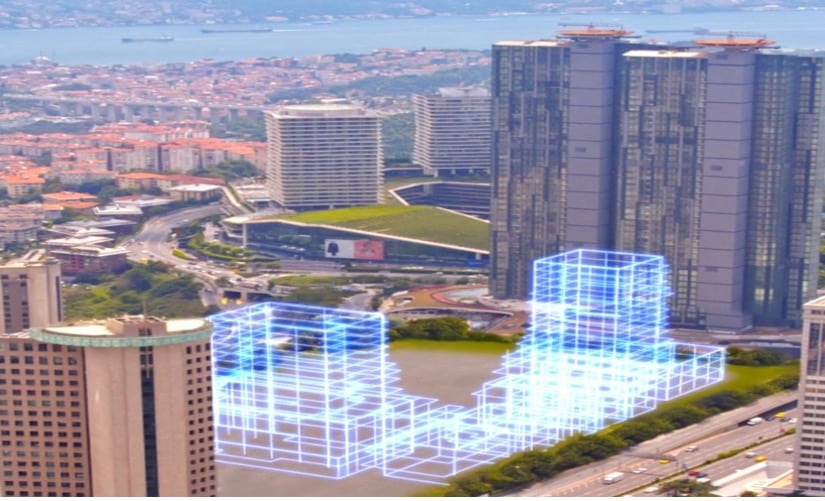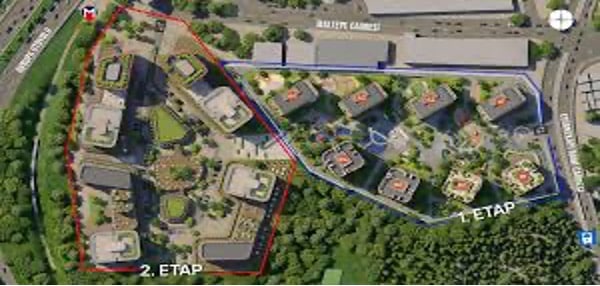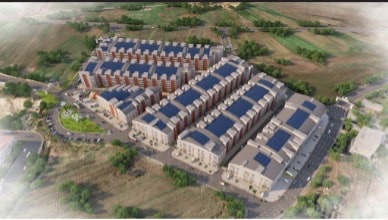 S.S VADİ TEPE K. SAN. SİTE YAP. KOOP DELİKLİKAYA SANAYİ SİTESİ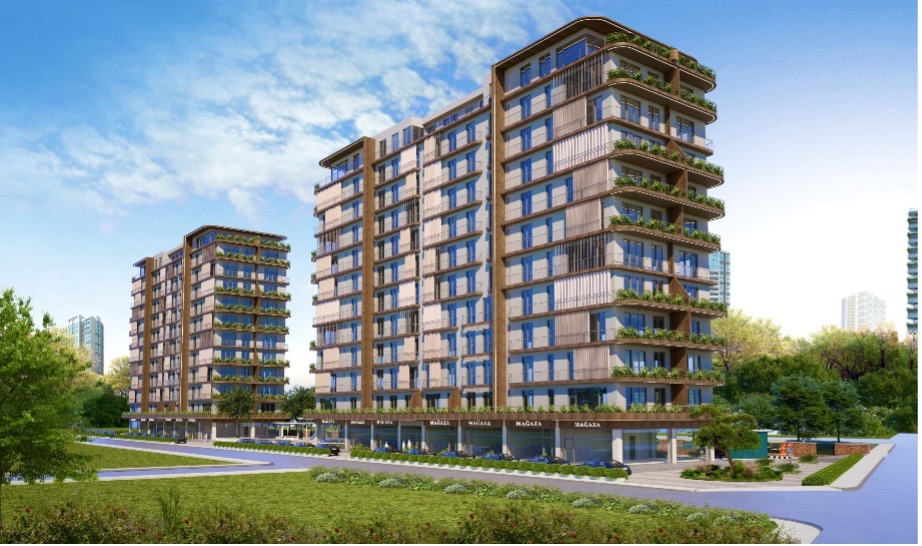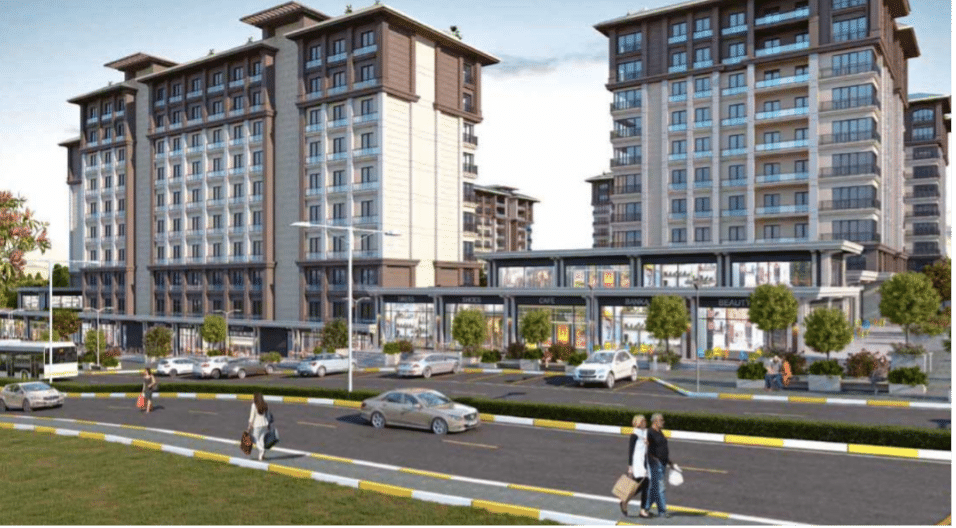 ÜNSAL GROUP BAŞAKŞEHİR
Investor Relations
Boğaziçi Beton aims to increase its investor relations at international standards, with its corporate governance values ​​and partnerships based on trust.
Products
We offer you our special production concrete, especially all concrete classes in accordance with TS EN 206 and its national annex.
Quality and Environmental Policy
Our institution continues its efforts to leave a more livable environment for future generations.
©2021. Copyrigt. All Rights Reserved.