Company Information
Since 1997, we have been continuing our ready-mixed concrete sales at our fixed and mobile locations. 
Title: Boğaziçi Beton San.ve Tic. A.Ş.
Founded: 2003
Address : Ayazağa Mahallesi Kemerburgaz Yolu Caddesi No:53 Sarıyer / İstanbul
HQ : İstanbul
Trade Registry Number:  509361
MERSIS NO:  0179-0419-0210-0015
Tax Office: Boğaziçi Kurumlar
Tax Number : 1790419021
Auditor: Aren Independent Auditing and Independent Accountant Mali Müşavirlik A.Ş.
Capital: 380.000.000 TL
Paid Capital : 380.000.000 TL
Industry Registration Number: 582500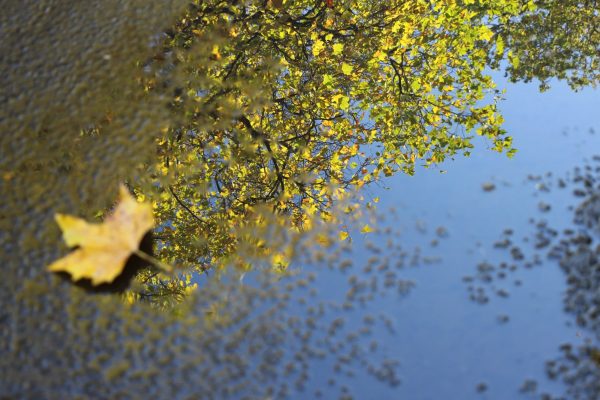 Investor Relations
Boğaziçi Beton aims to increase its investor relations at international standards, with its corporate governance values ​​and partnerships based on trust.
Products
We offer you our special production concrete, especially all concrete classes in accordance with TS EN 206 and its national annex.
Quality and Environmental Policy
Our institution continues its efforts to leave a more livable environment for future generations.
©2021. Copyrigt. All Rights Reserved.