Our Mission and Vision
We always keep customer satisfaction in the foreground and continue to serve within the framework of our policies.
It meets the ready-mixed concrete needs of customers quickly and instantly, without compromising its quality.
It accepts manpower, technology, machinery and equipment and financial resources as its own assets.
It never ignores the earthquake risk arising from the geographical location of our country.
The quality control unit controls the concrete at every stage of production and minimizes this risk.
Concrete production is carried out by means of a computer equipped with the latest automation systems, without personnel intervention, from loading the raw material to the weighbridge, unloading the concrete into the mixer and printing the waybill.
The main thing is customer satisfaction. In order to achieve this goal, quality is at the forefront of all our products and services. While performing these services, it is always sensitive to the environment and people. Our wide customer portfolio and references show this.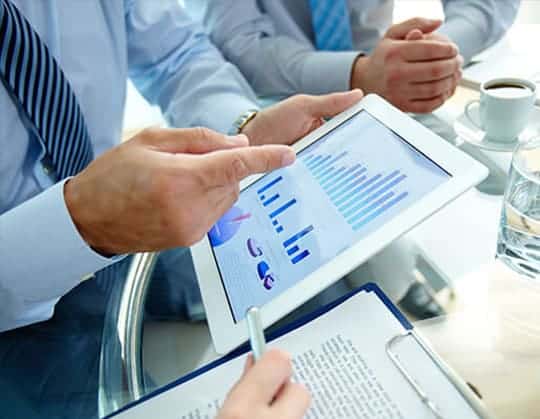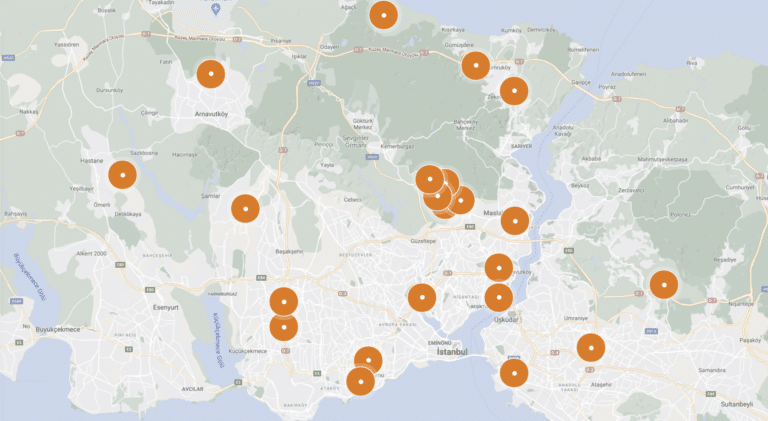 Competitive in the market by constantly improving its quality and quality,
It aims to provide the best service to its customers,
Continuous raw material input control,
Constantly checking the calibrations and making statistical evaluations for self-control,
Not compromising on quality by producing in accordance with the standard,
Providing the best service in production, transportation and pumping stages,
Resistant to physical and chemical external factors, suitable for criteria,
To produce ready-mixed concrete by giving importance to the environment and people.
Investor Relations
Boğaziçi Beton aims to increase its investor relations at international standards, with its corporate governance values ​​and partnerships based on trust.
Products
We offer you our special production concrete, especially all concrete classes in accordance with TS EN 206 and its national annex.
Quality and Environmental Policy
Our institution continues its efforts to leave a more livable environment for future generations.
©2021. Copyrigt. All Rights Reserved.