Our Projects
We have created value for our country by taking part in thousands of projects for more than 20 years. We took part in works carried out in many areas such as giant projects, living spaces, infrastructure works, highways and subways. 
We are proud of being the industry leader as a result of these studies.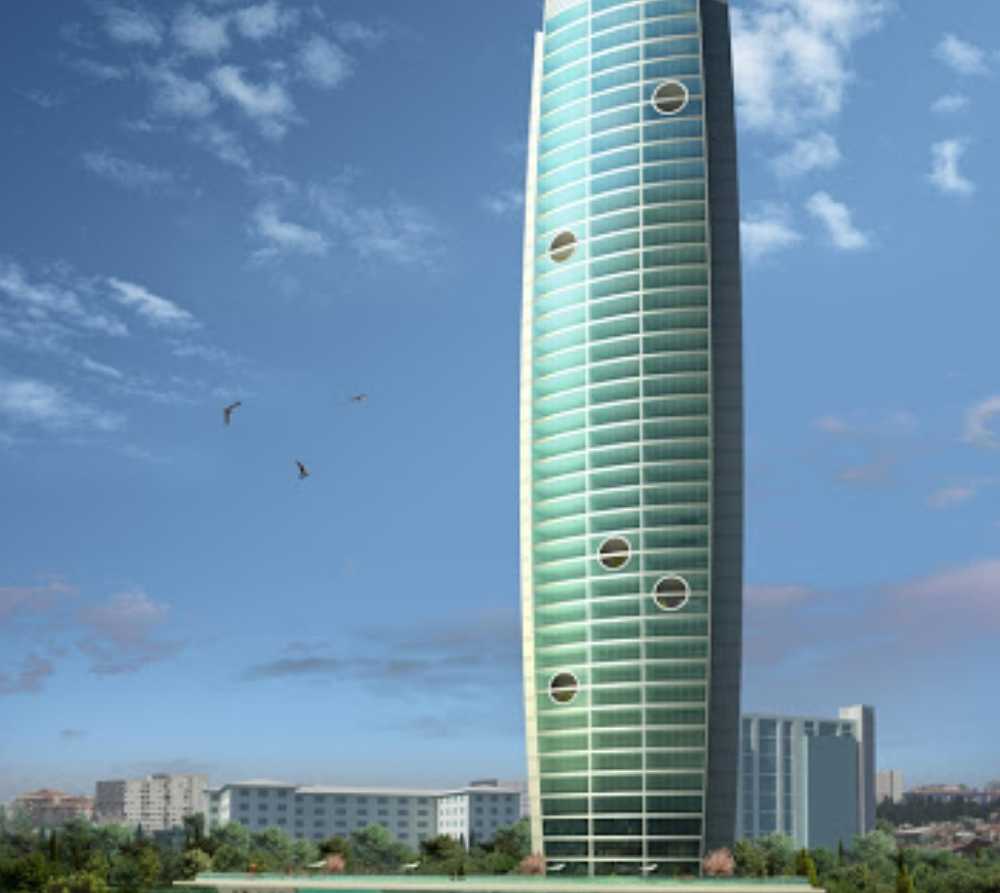 RİXOS RESİDENCE – BOMONTİ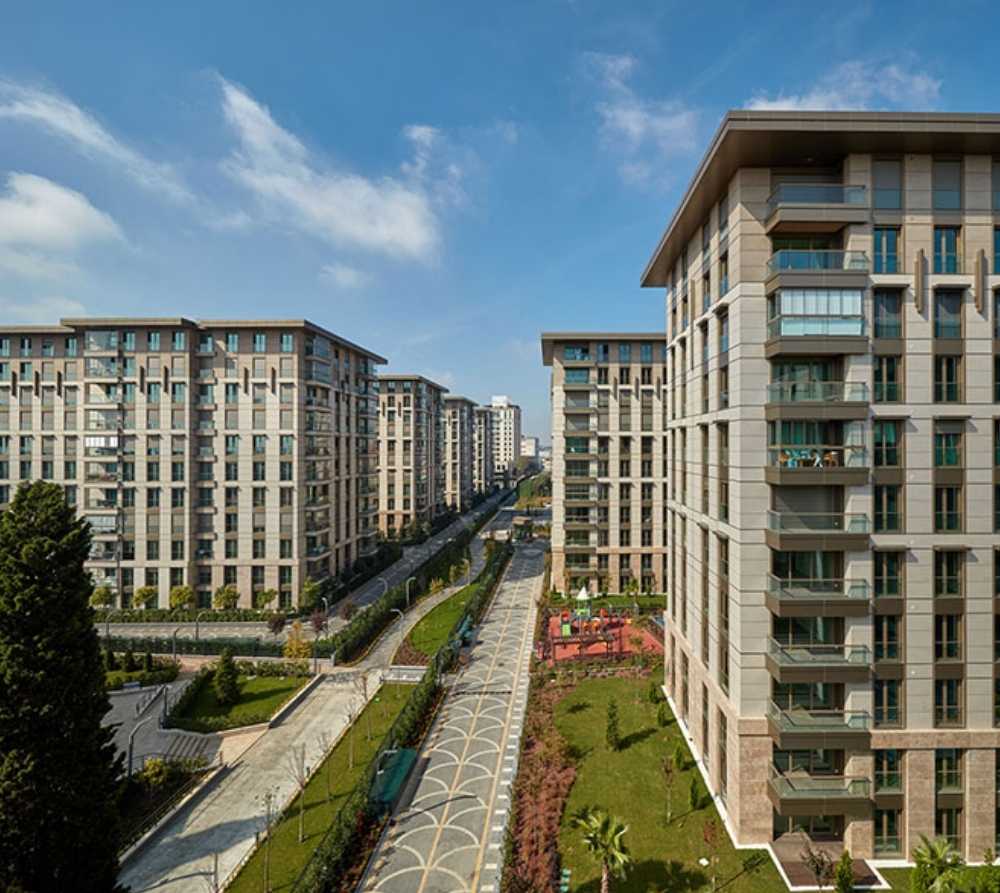 AVRUPA KONUTLARI KALE PROJESİ - TOPKAPI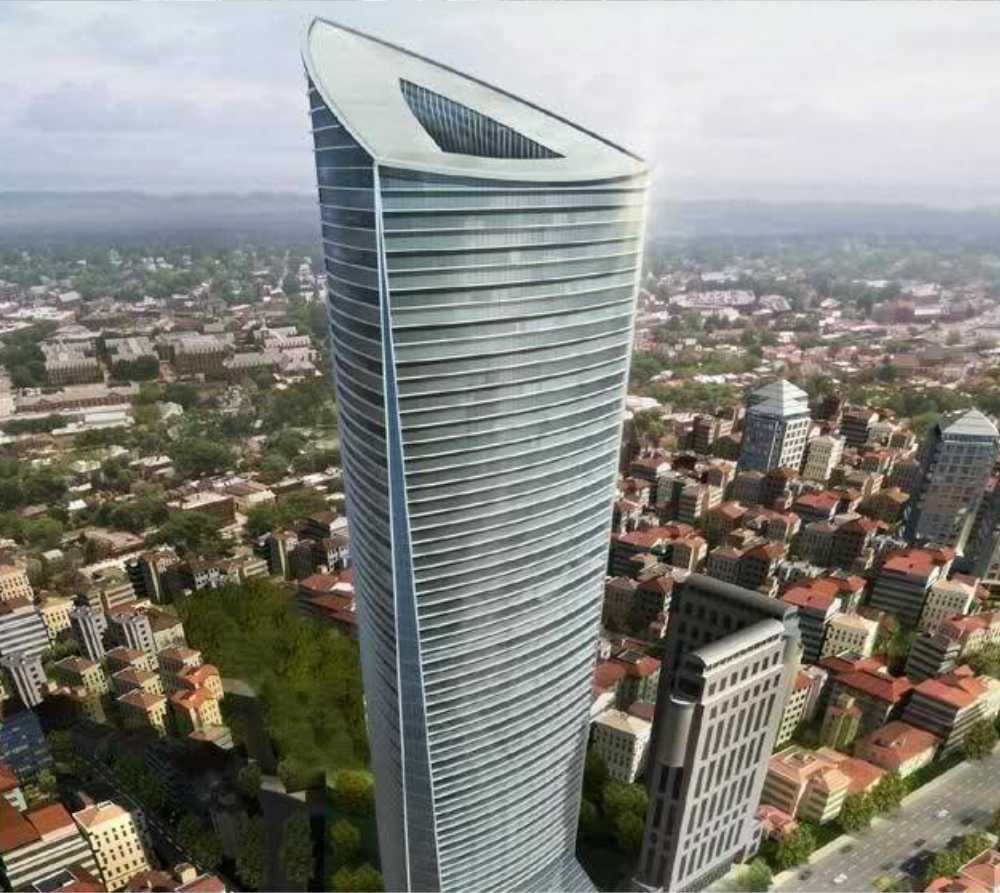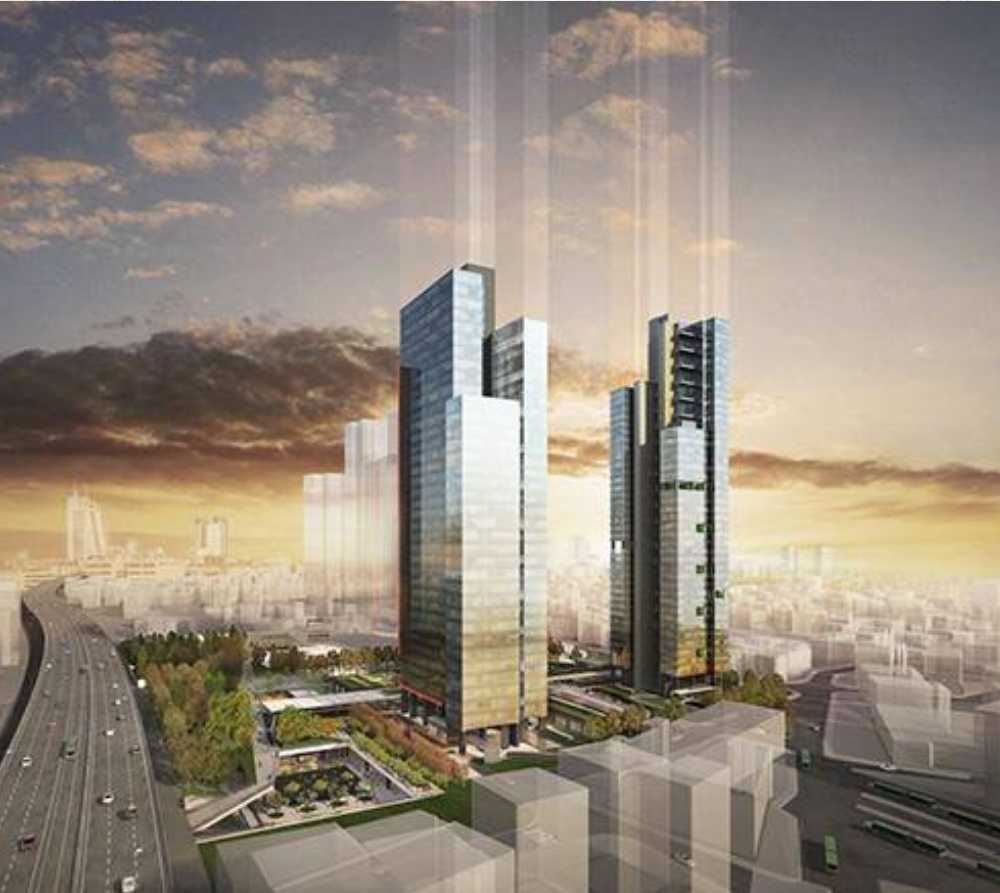 TORUN CENTRE - MECİDİYEKÖY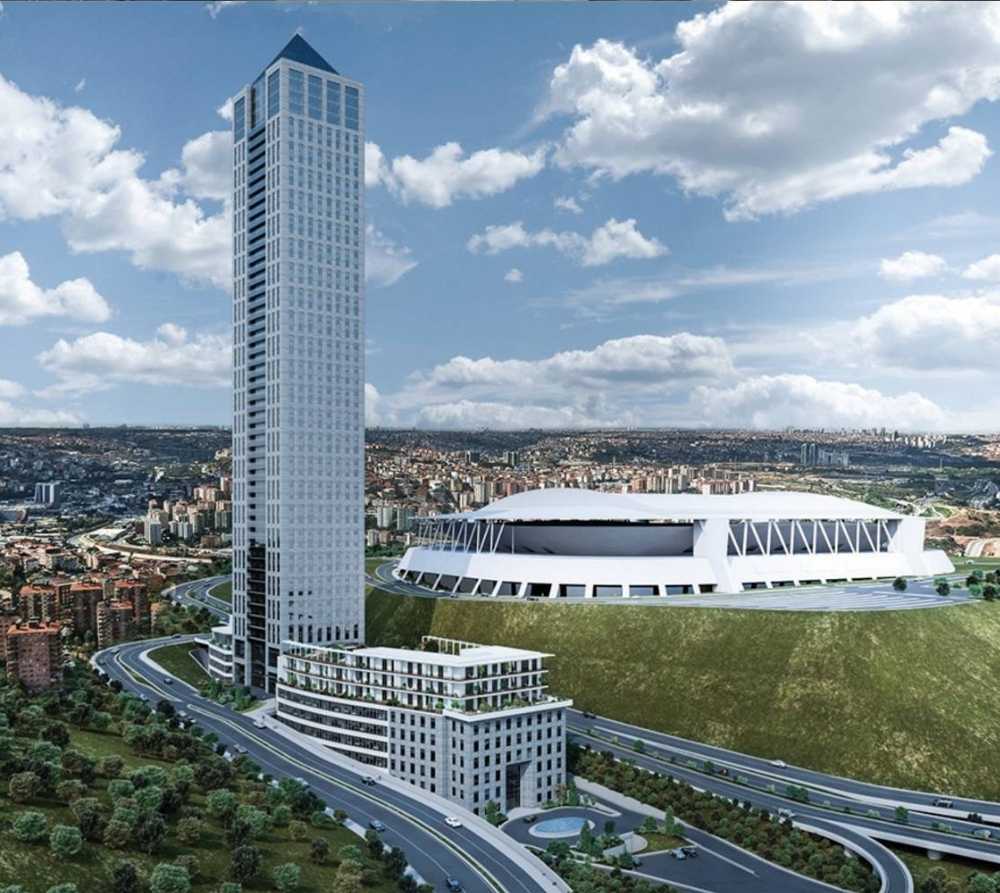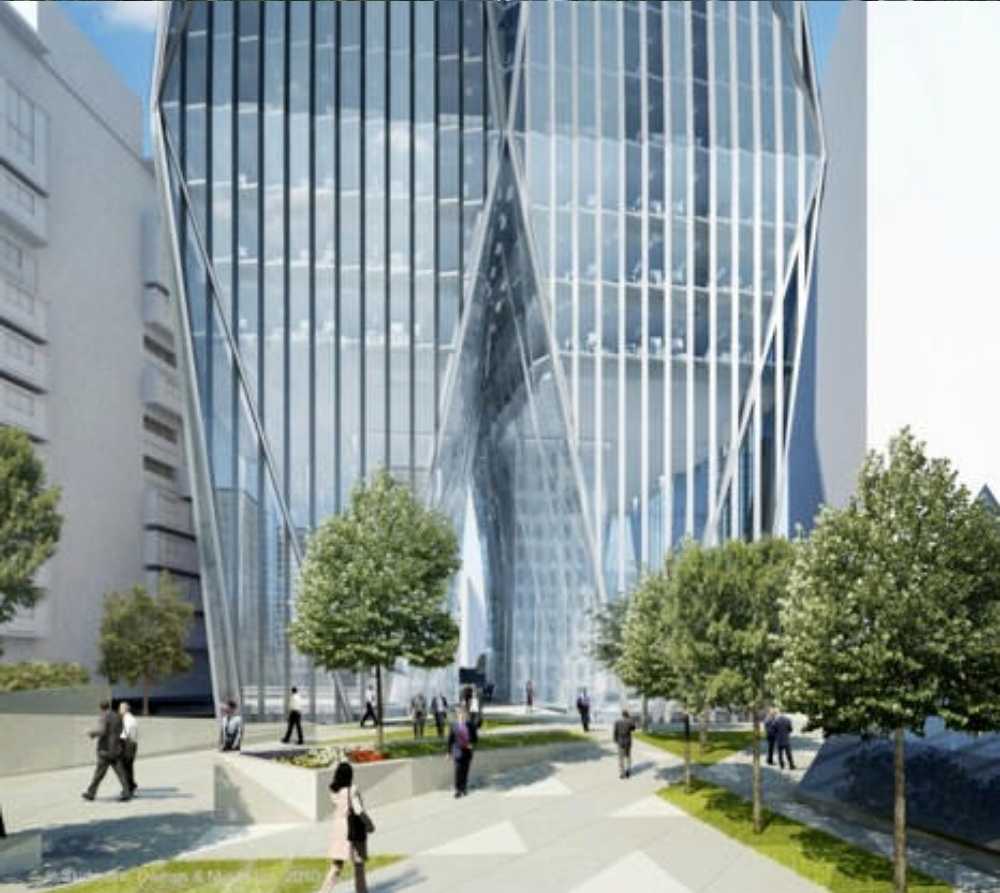 ISTANBUL TOWER PROJESİ – LEVENT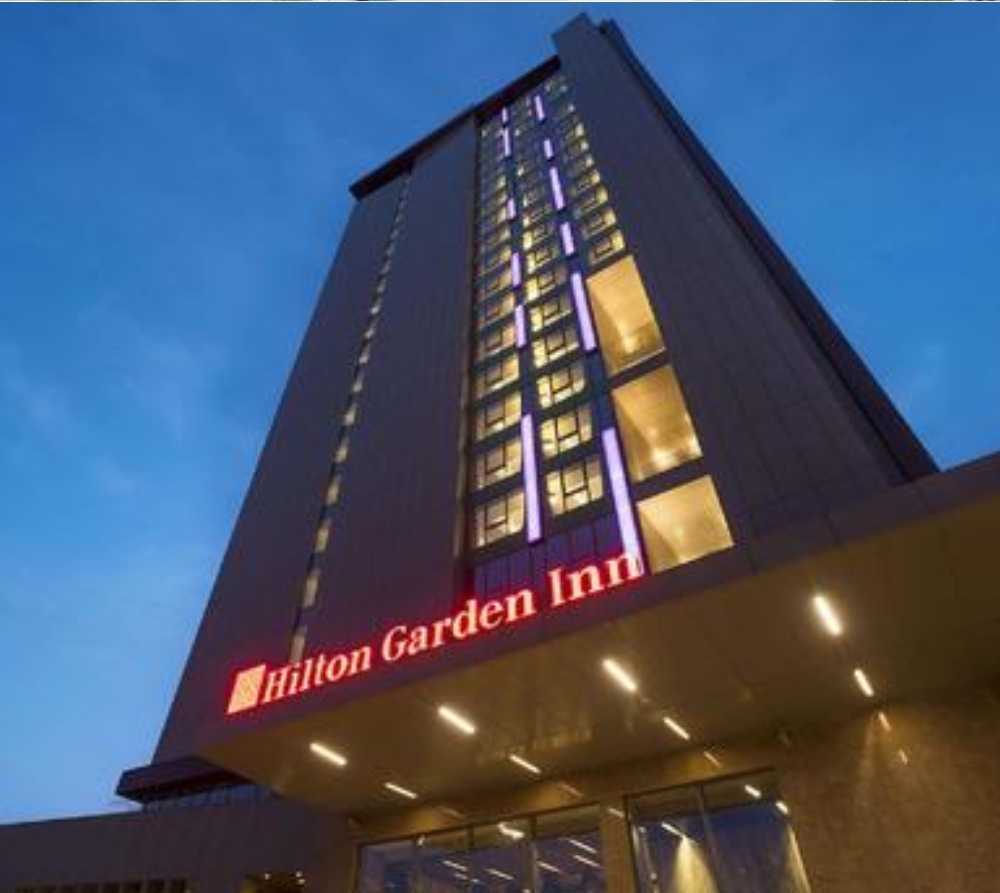 HİLTON GARDEN INN - GÜNEŞLİ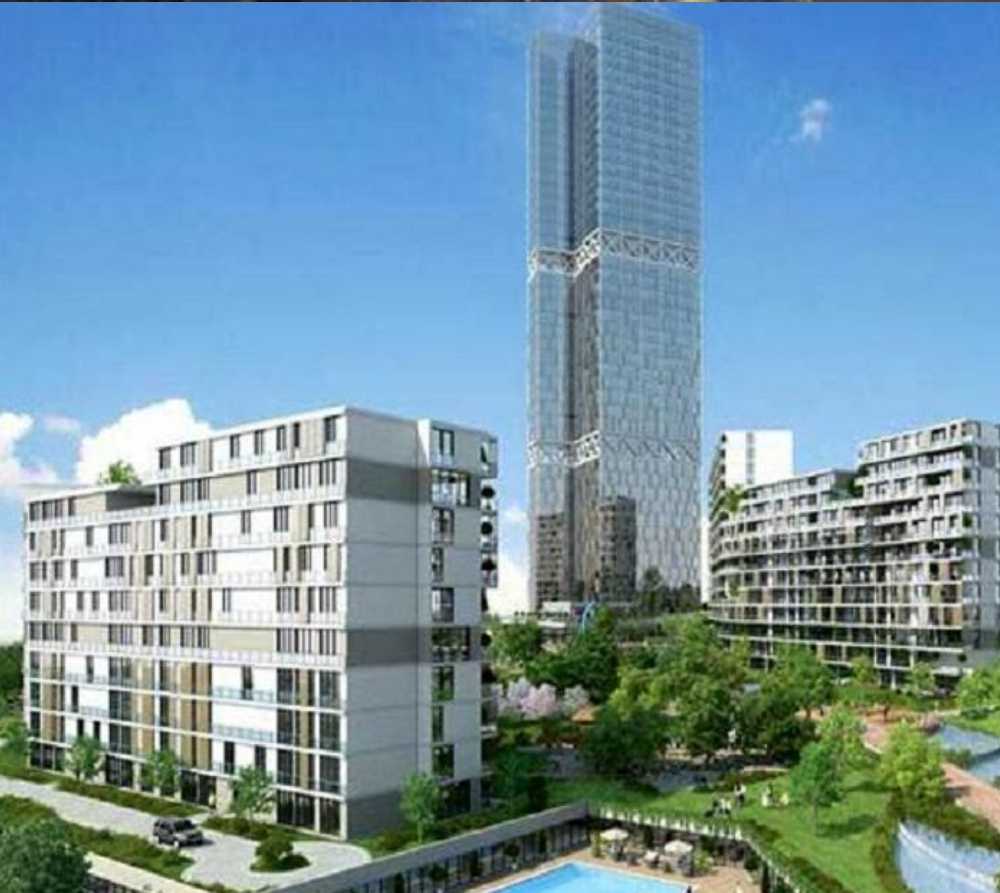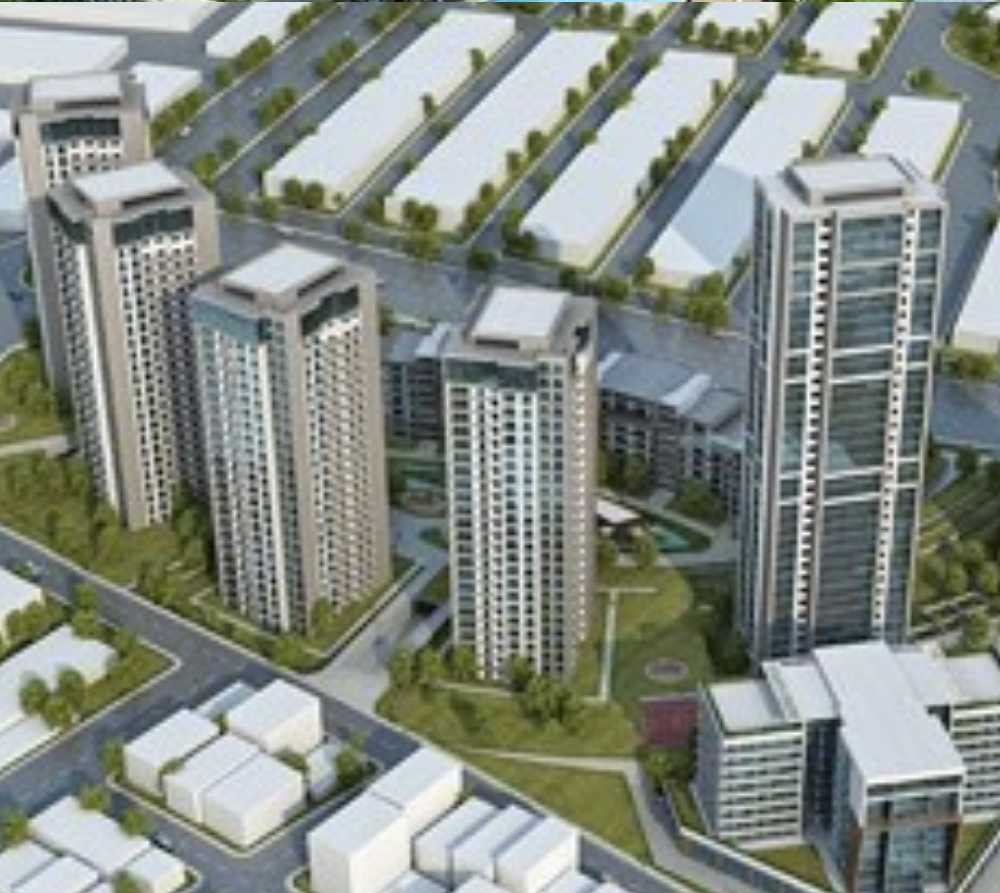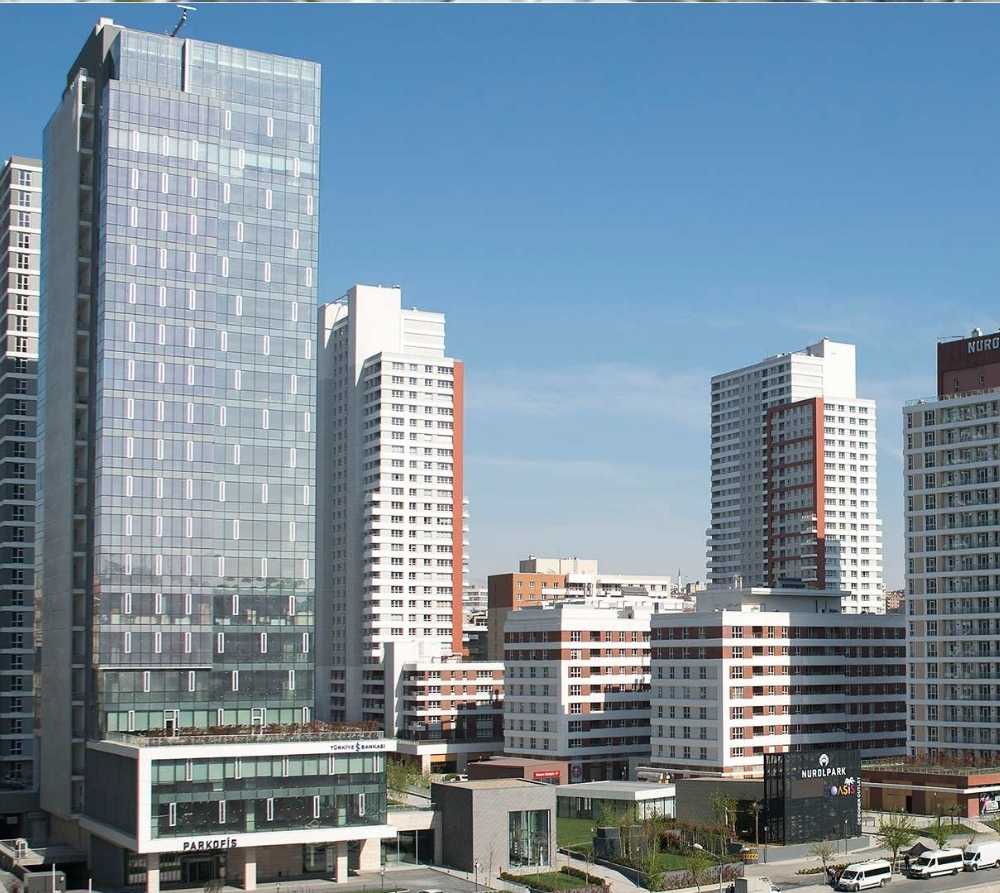 NUROL PARK PROJESİ - GÜNEŞLİ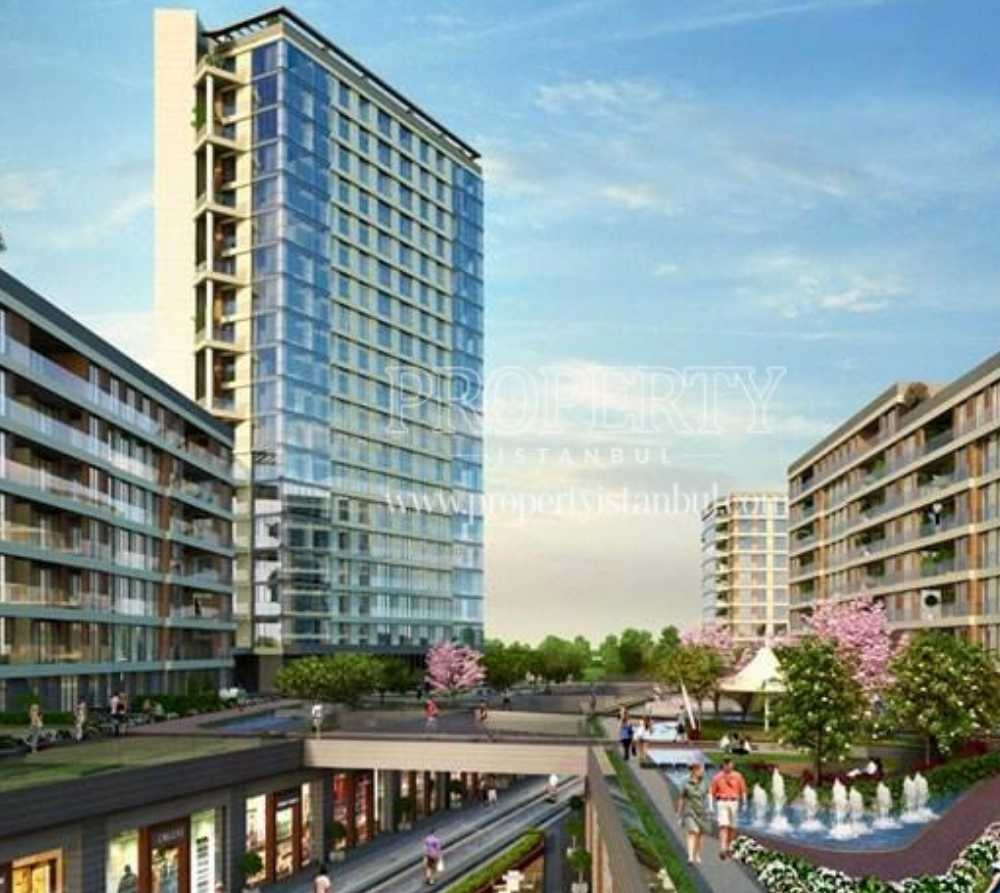 SUR YAPI CORRIDOR - GÜNEŞLİ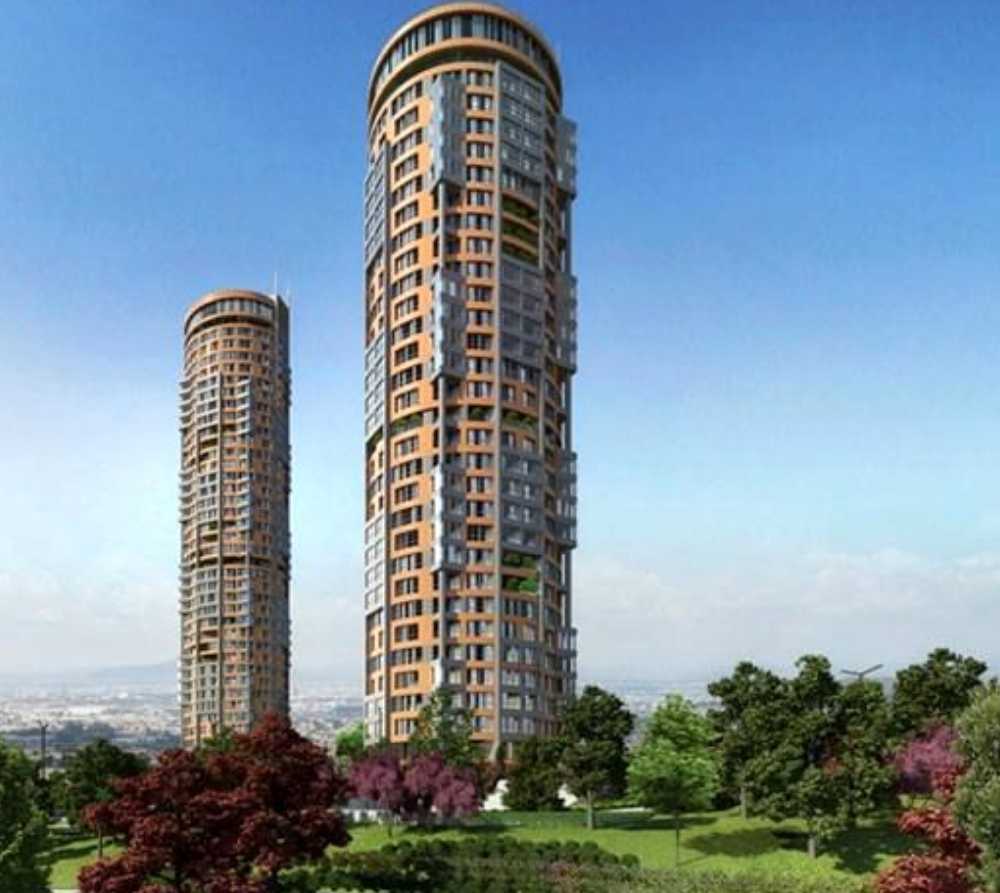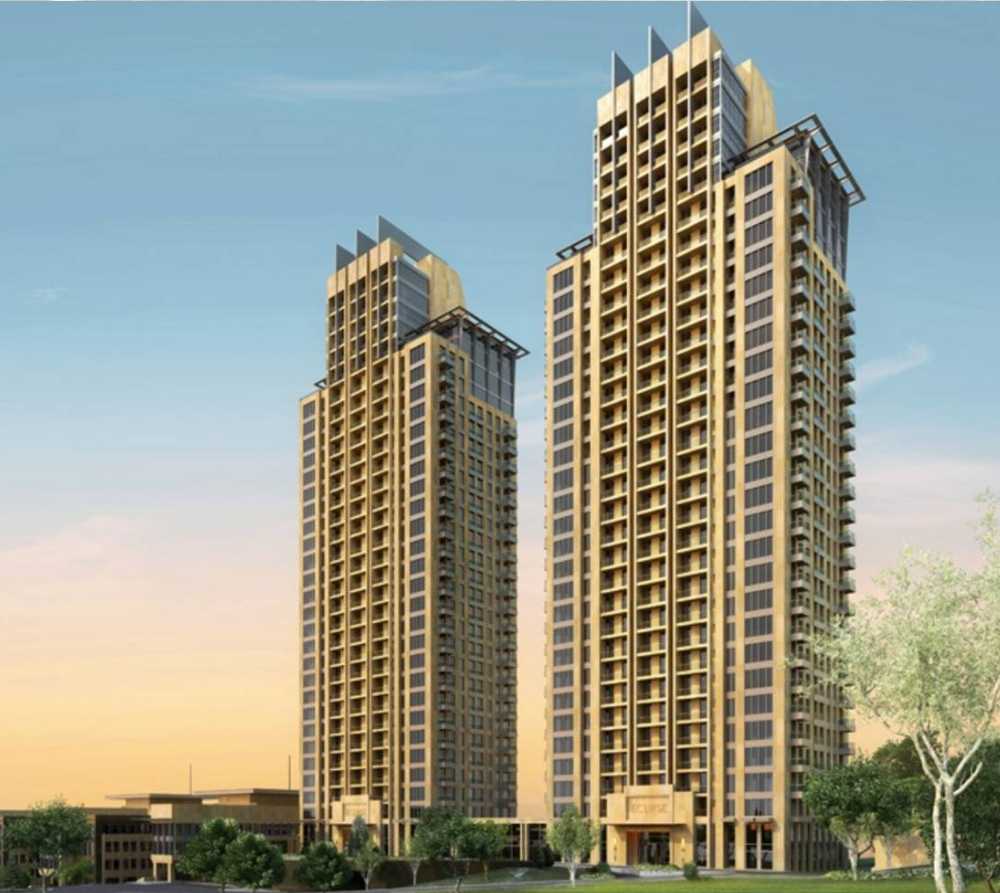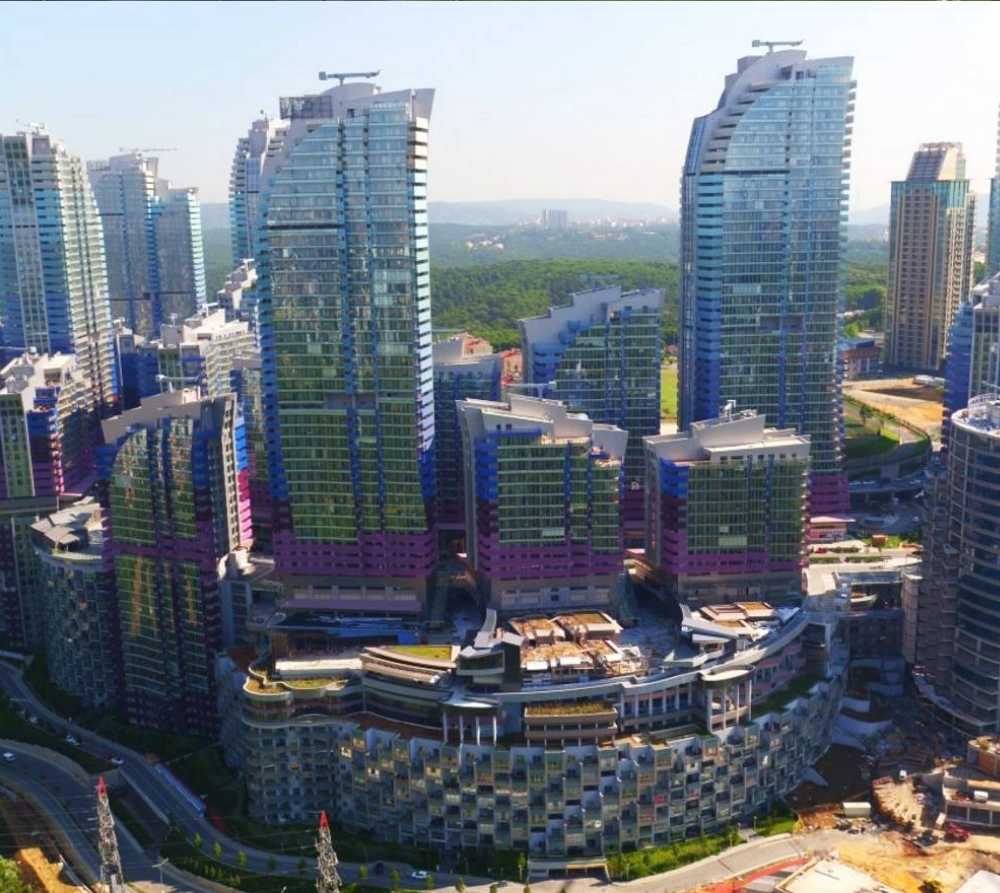 MASLAK 1453 PROJESİ – ŞİŞLİ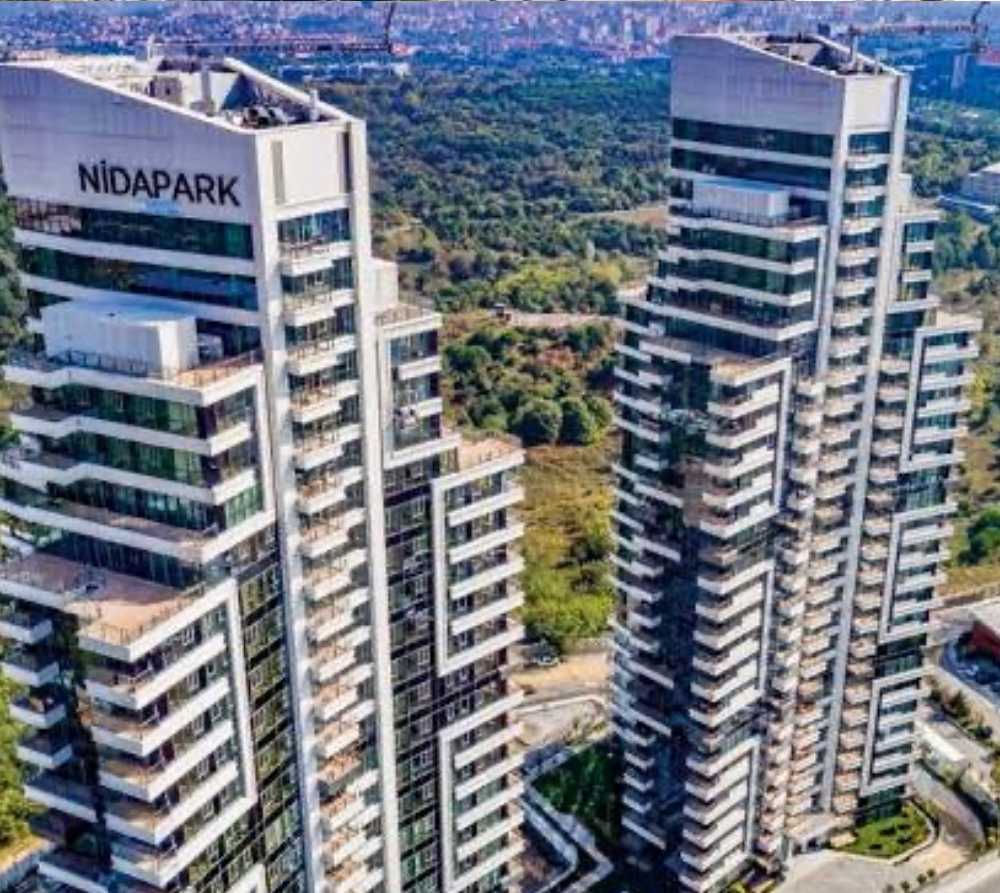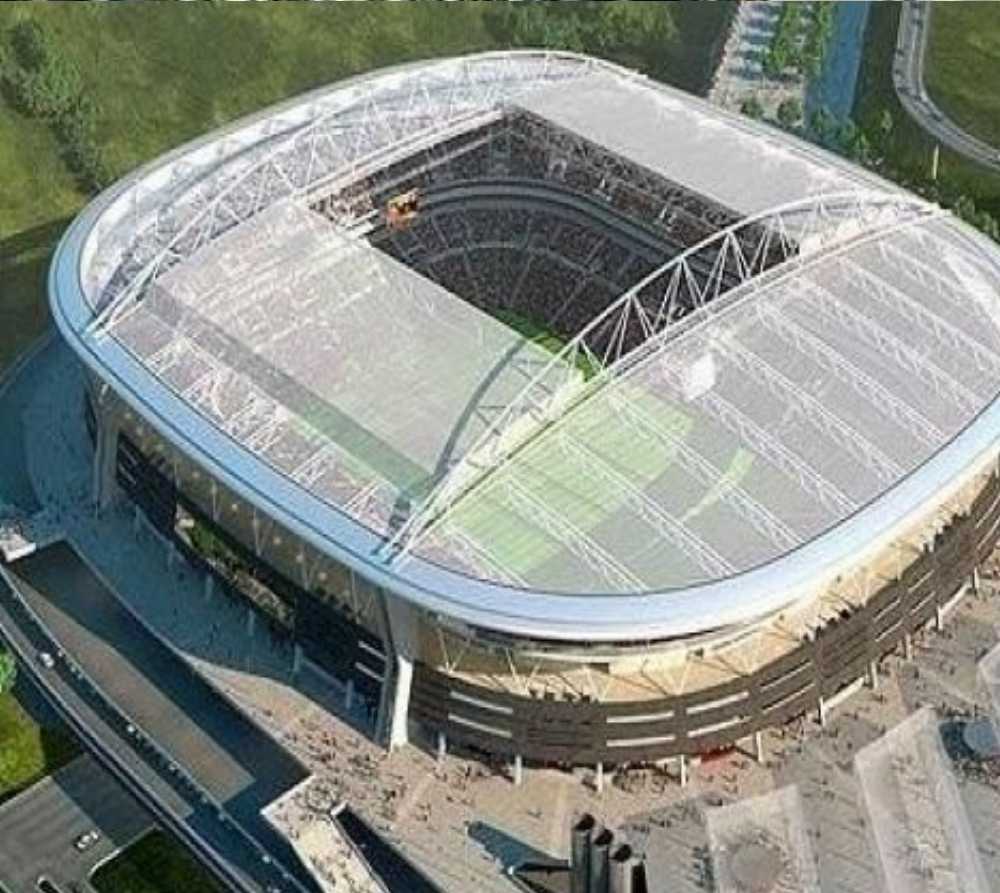 TÜRK TELEKOM ARENA - SEYRANTEPE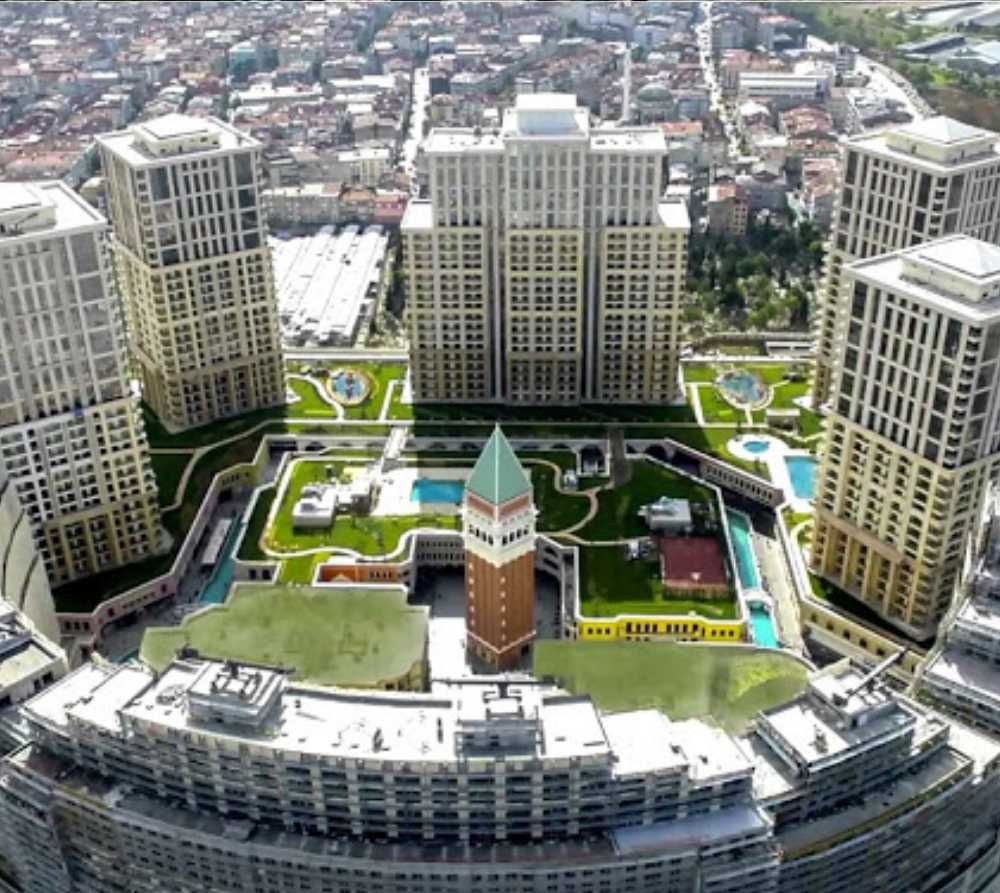 VİAPORT VANEZİA - KÜÇÜKKÖY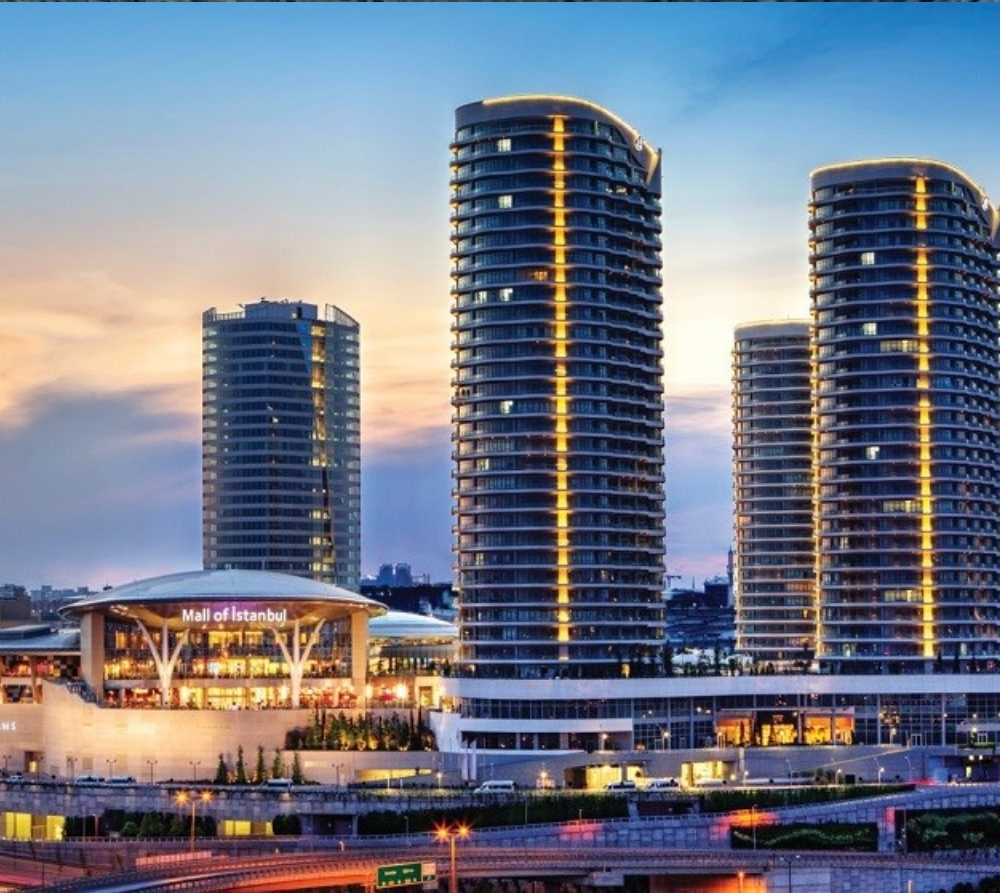 MALL OF İSTANBUL - İKİTELLİ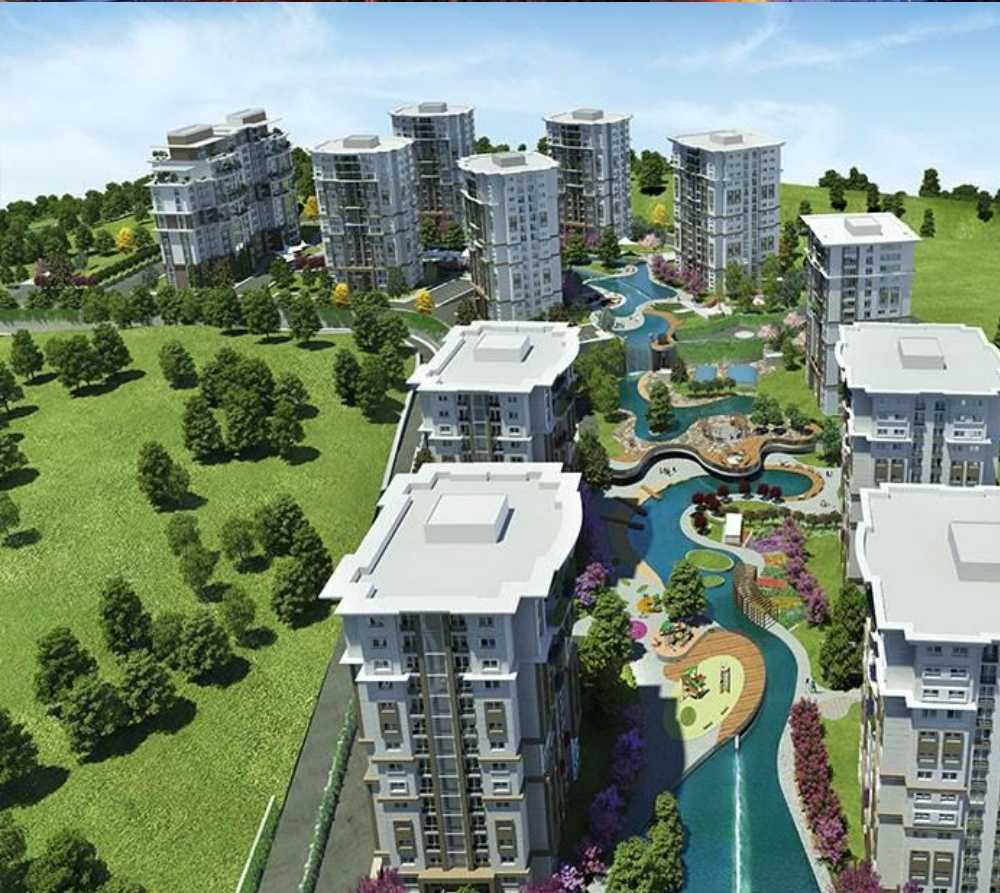 BAHÇETEPE İSTANBUL - BAŞAKŞEHİR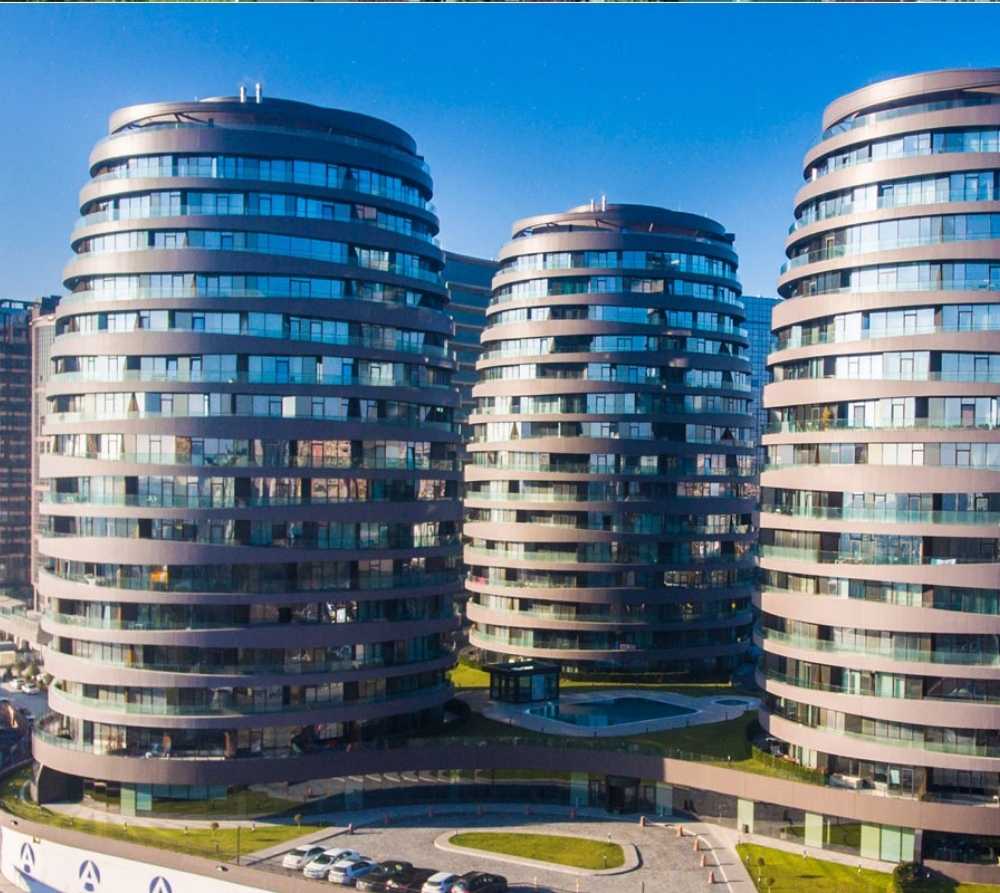 SELENİUM ATAKÖY VE SELENİUM RETRO PROJELERİ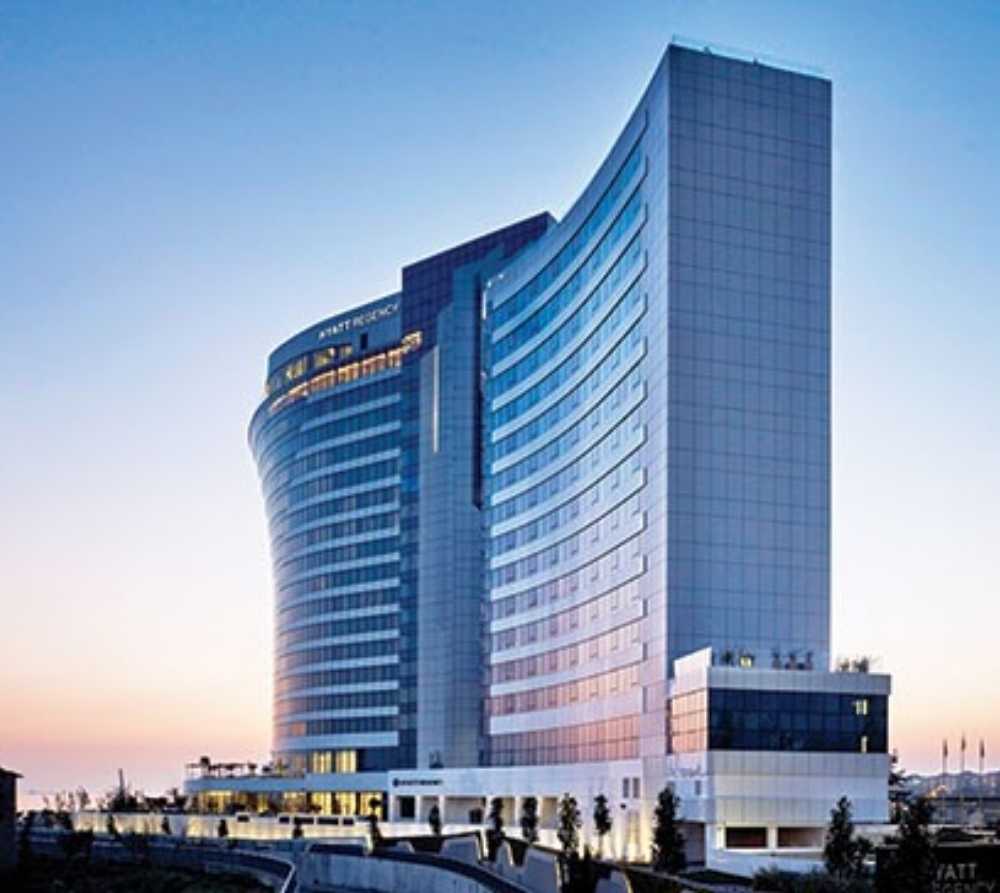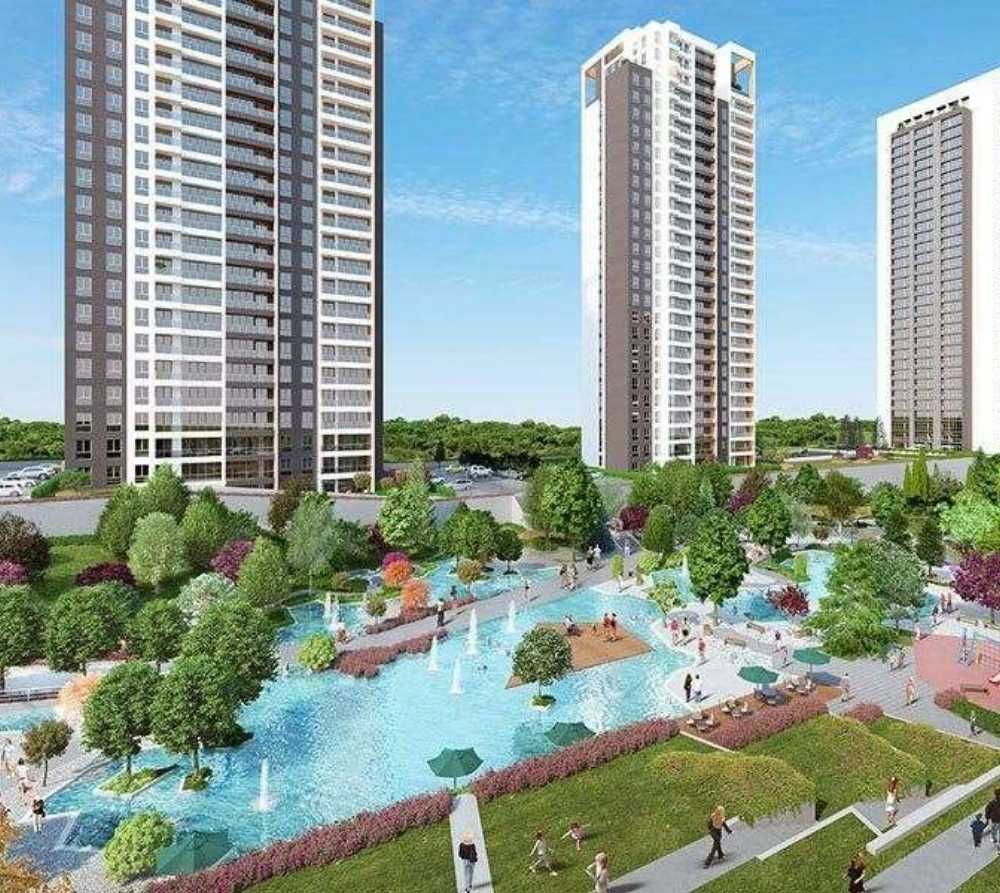 GÖL PANORAMA PROJESİ - BAHÇEŞEHİR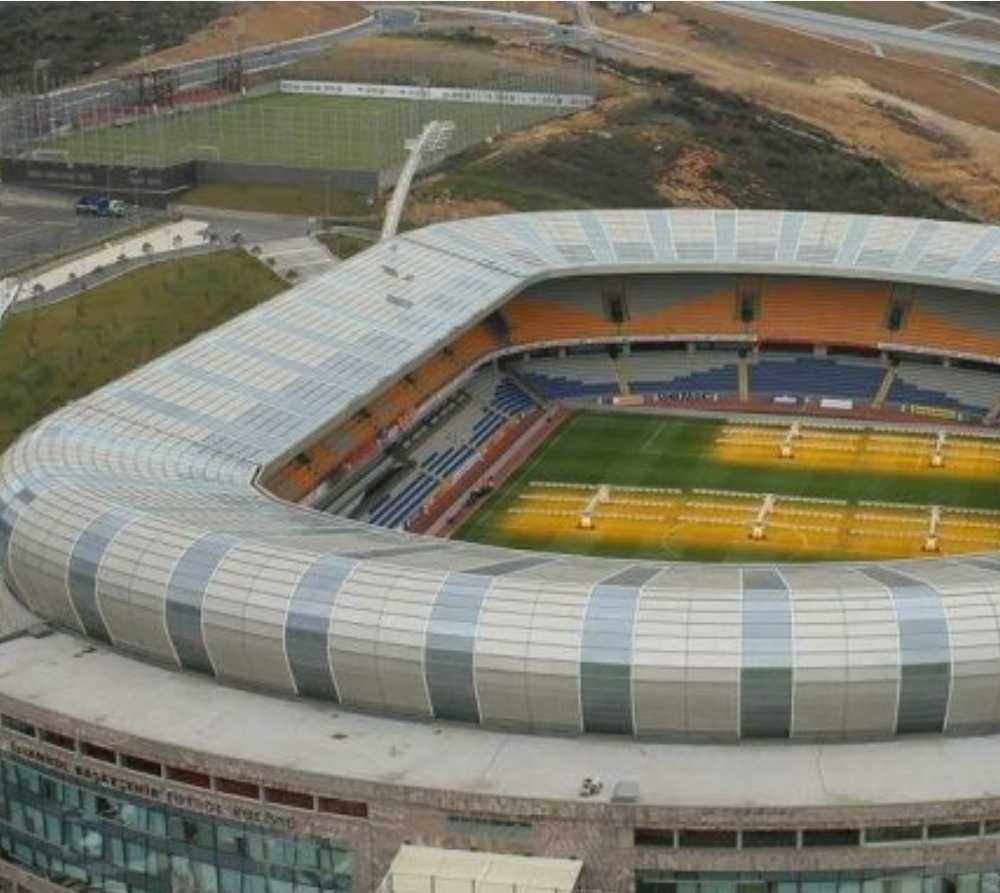 FATİH TERİM STADYUMU - BAŞAKŞEHİR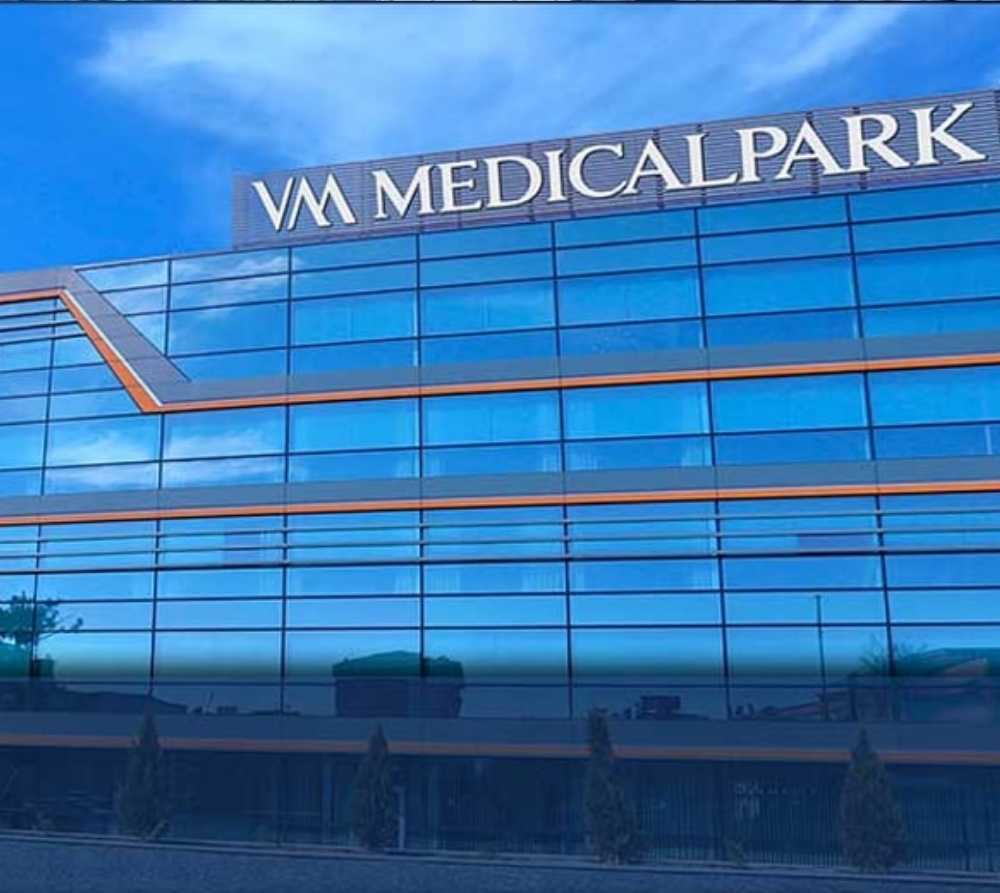 MEDICAL PARK AYDIN ÜNV. HASTANESİ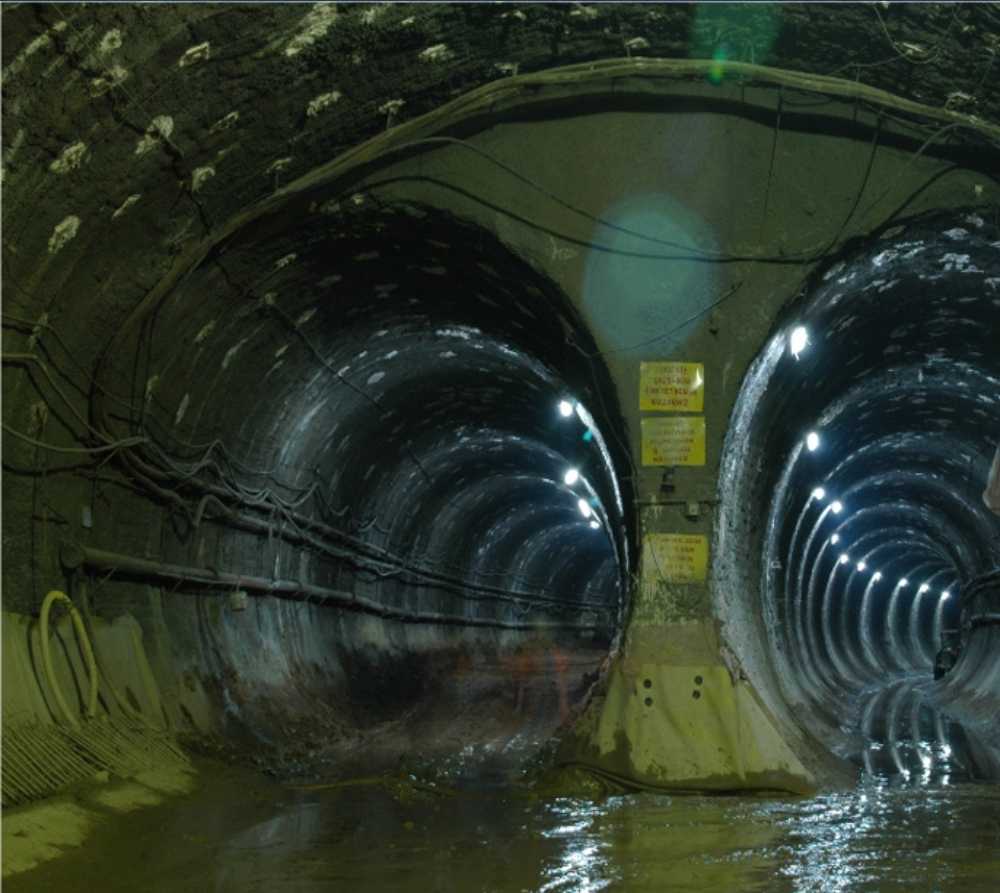 SEYRANTEPE METRO DEPO SAHASI VE İNŞAATI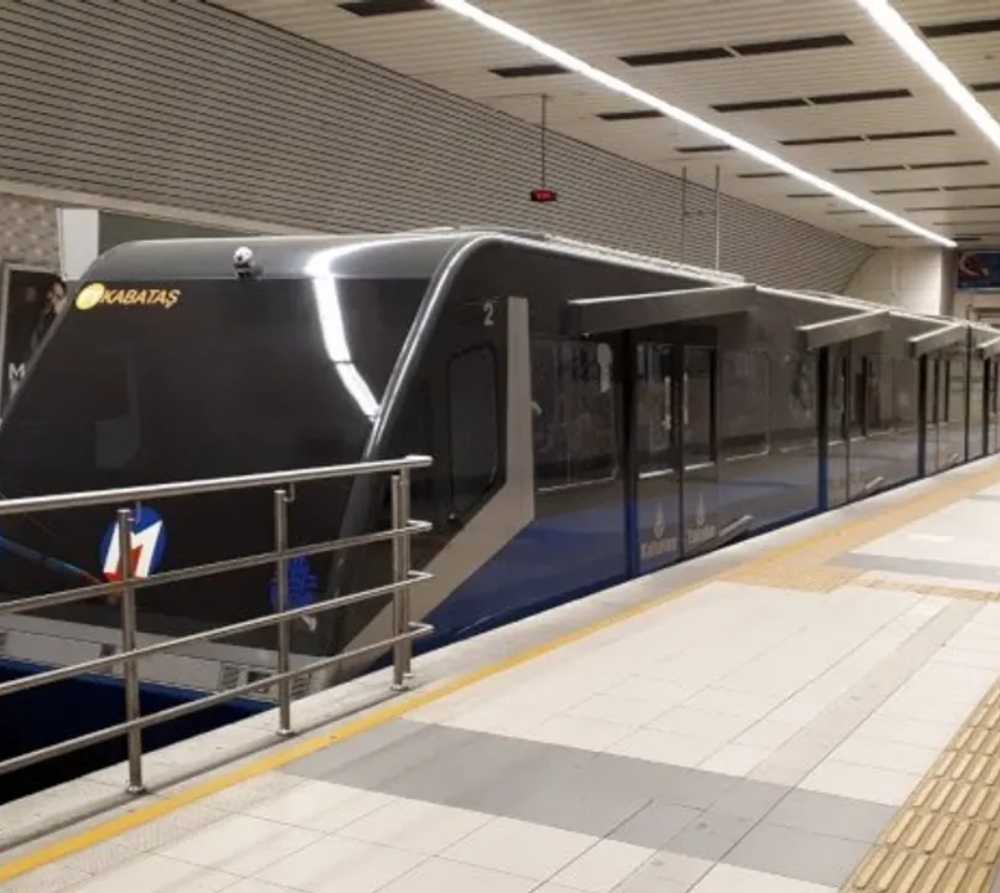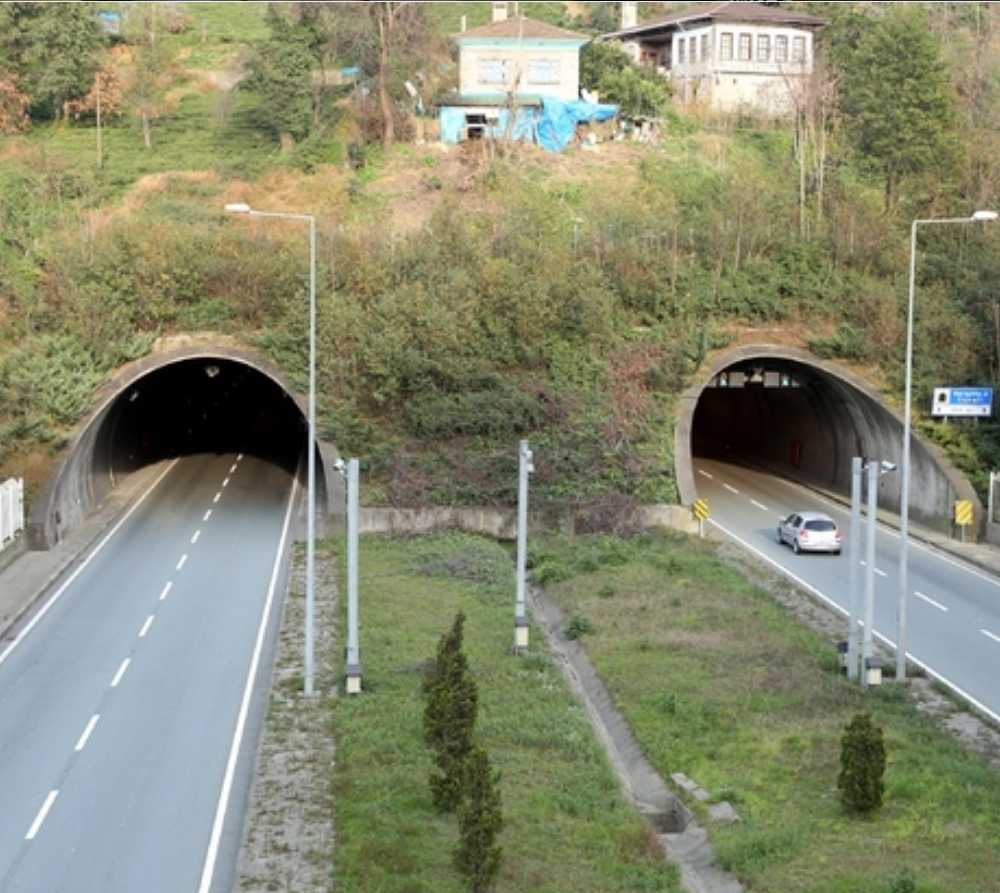 ÇAYIRBAŞI TÜNEL PROJESİ - SARIYER
MAHMUTBEY - MECİDİYEKÖY METRO HATTI PROJESİ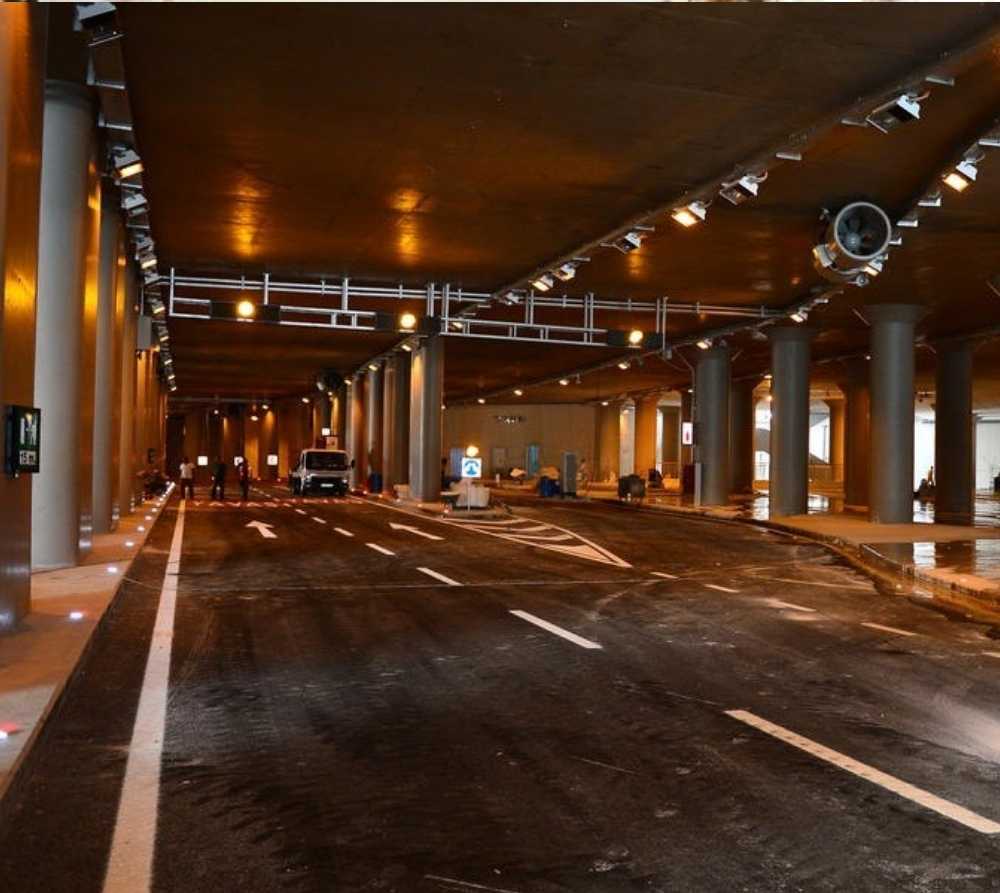 TAKSİM MEYDANI YAYALAŞTIRMA PROJESİ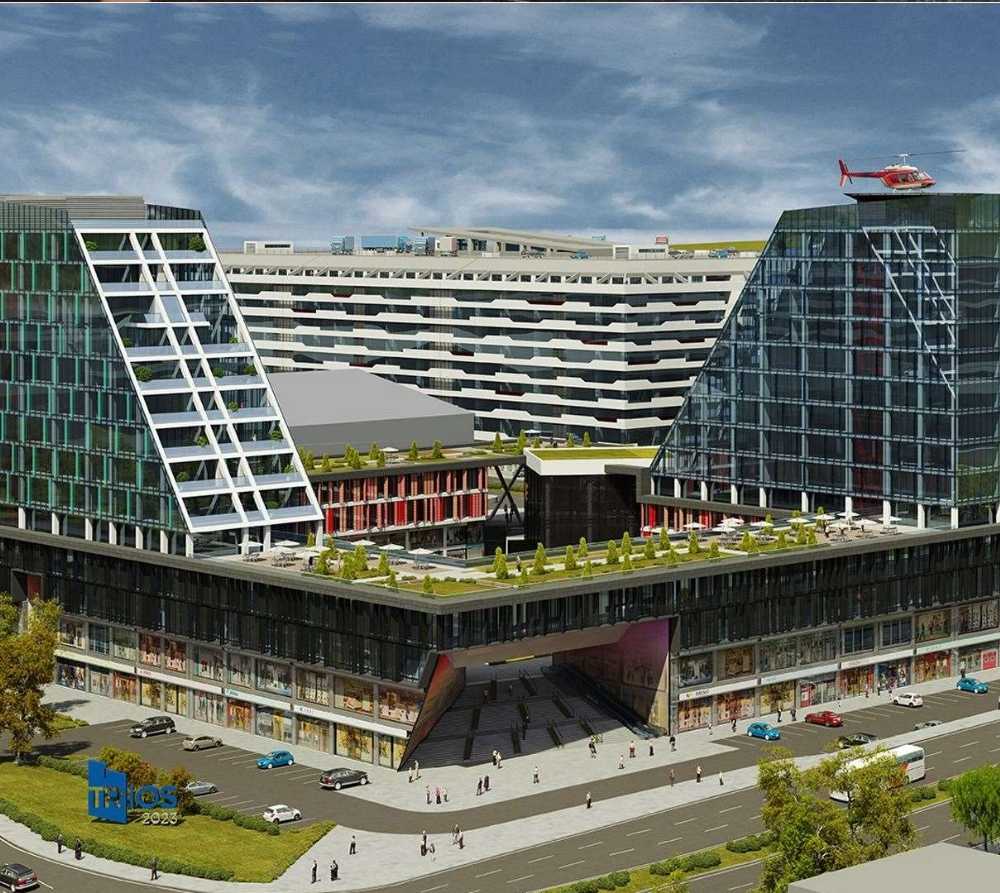 TRİOS 2023 PROJESİ – İKİTELLİ ORGANİZE SANAYİ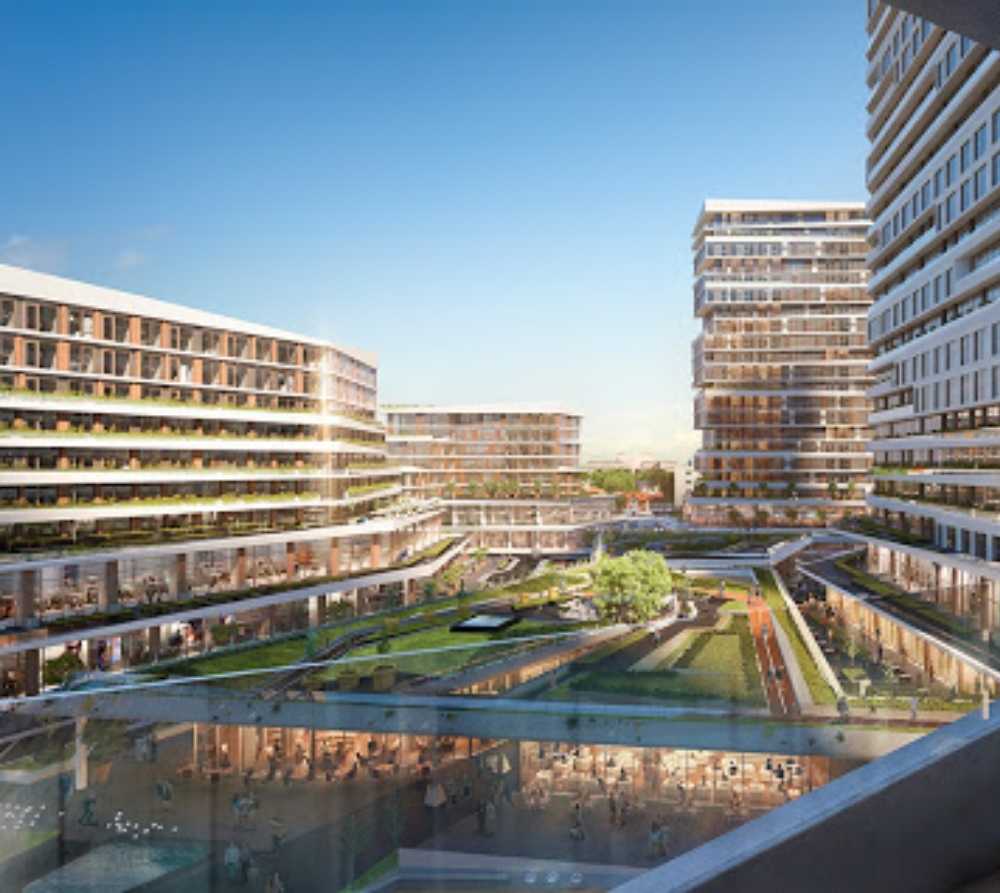 NİVO İSTANBUL PROJESİ - HALKALI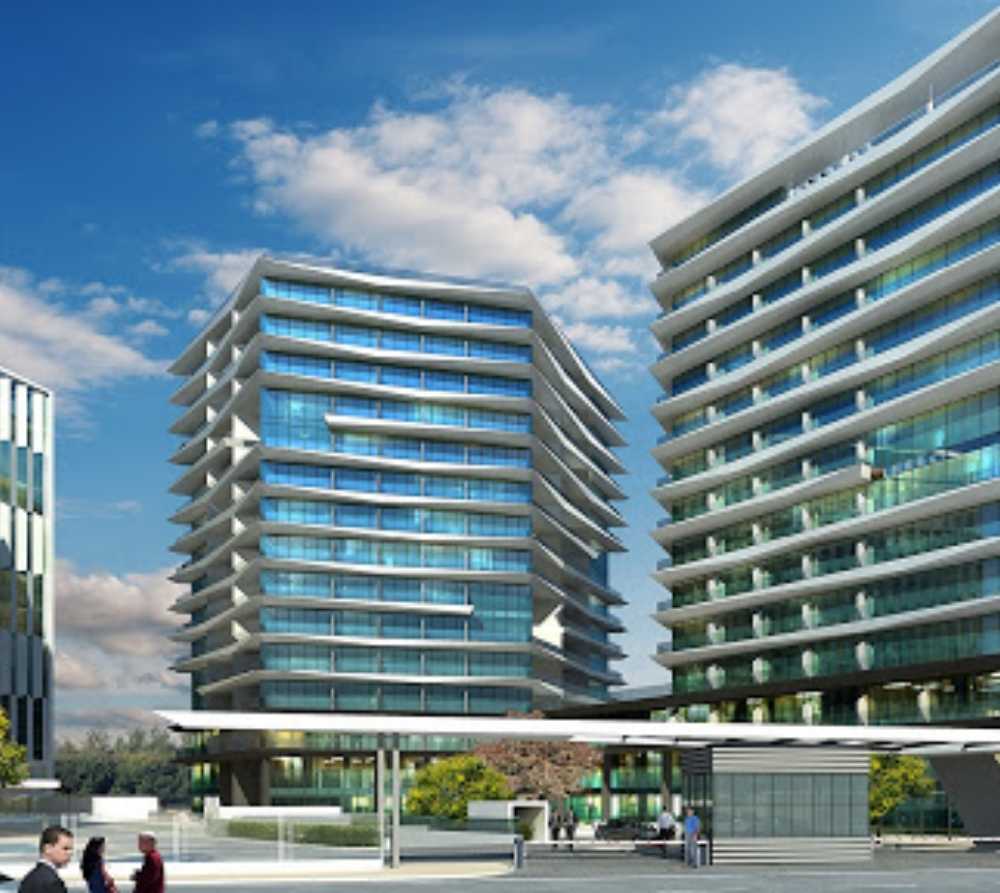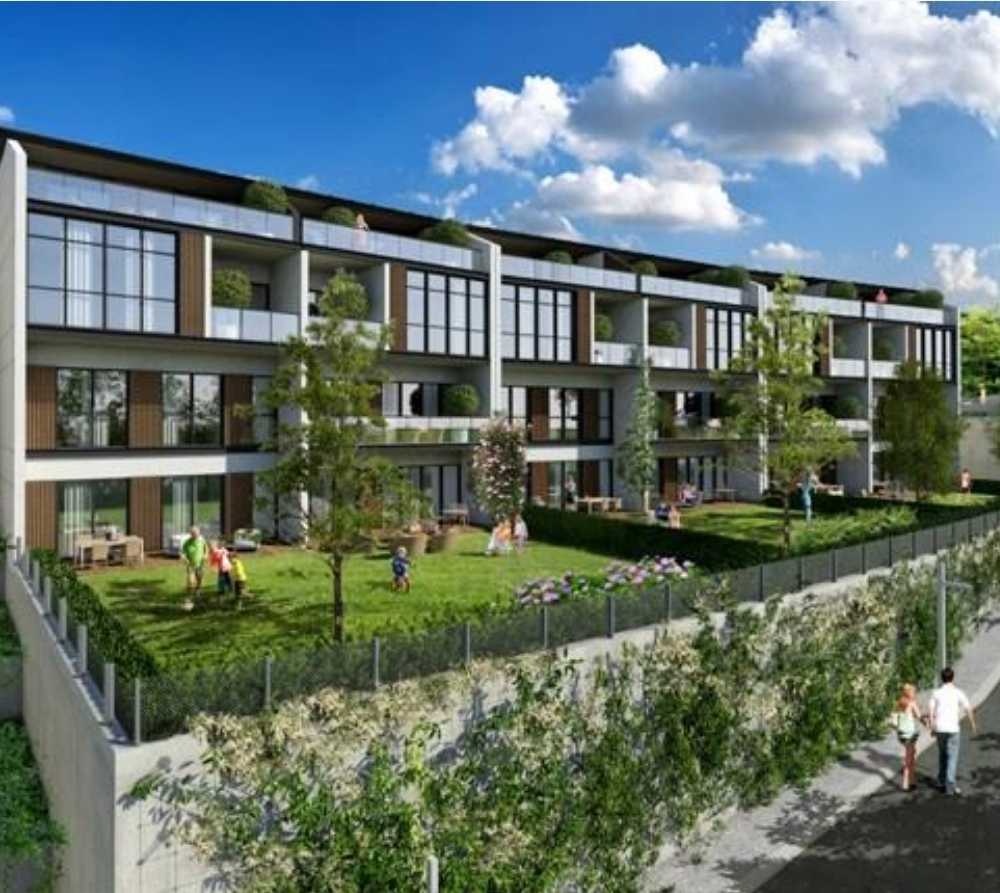 KÖY PROJESİ - ZEKERİYEKÖY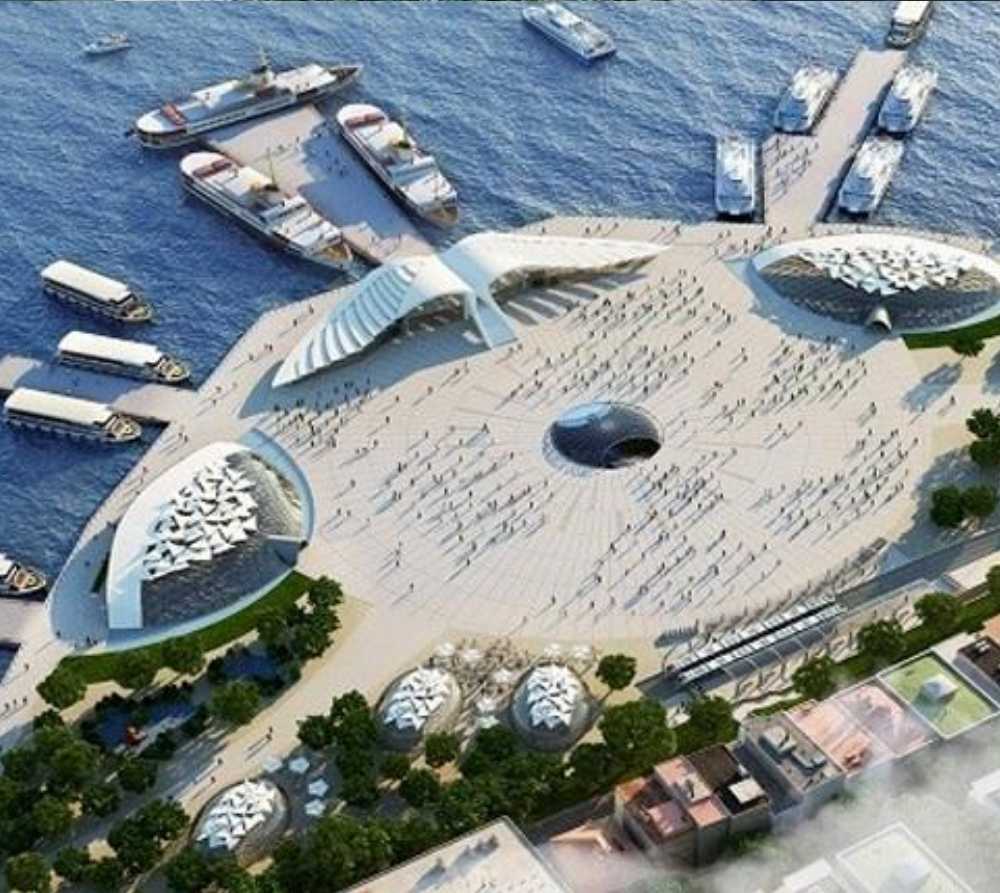 KABATAŞ TRANSFER MERKEZİ - BEŞİKTAŞ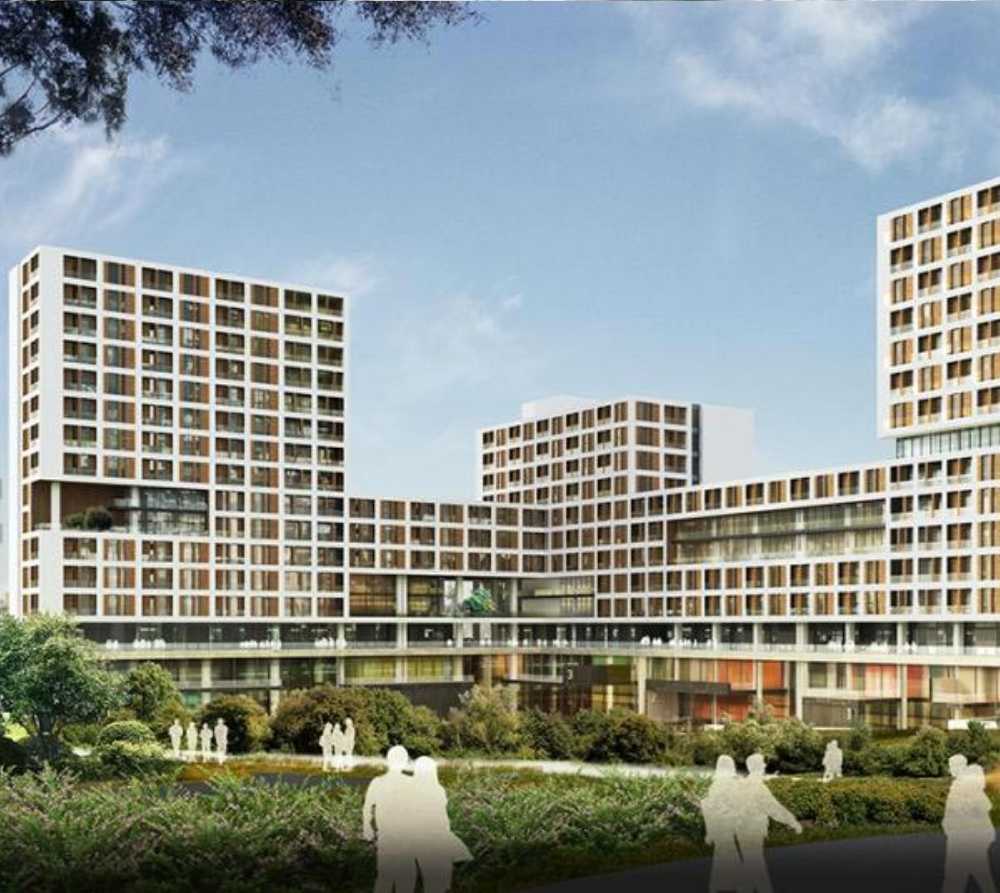 ATAKENT GENÇLİK MERKEZİ YURT BİNASI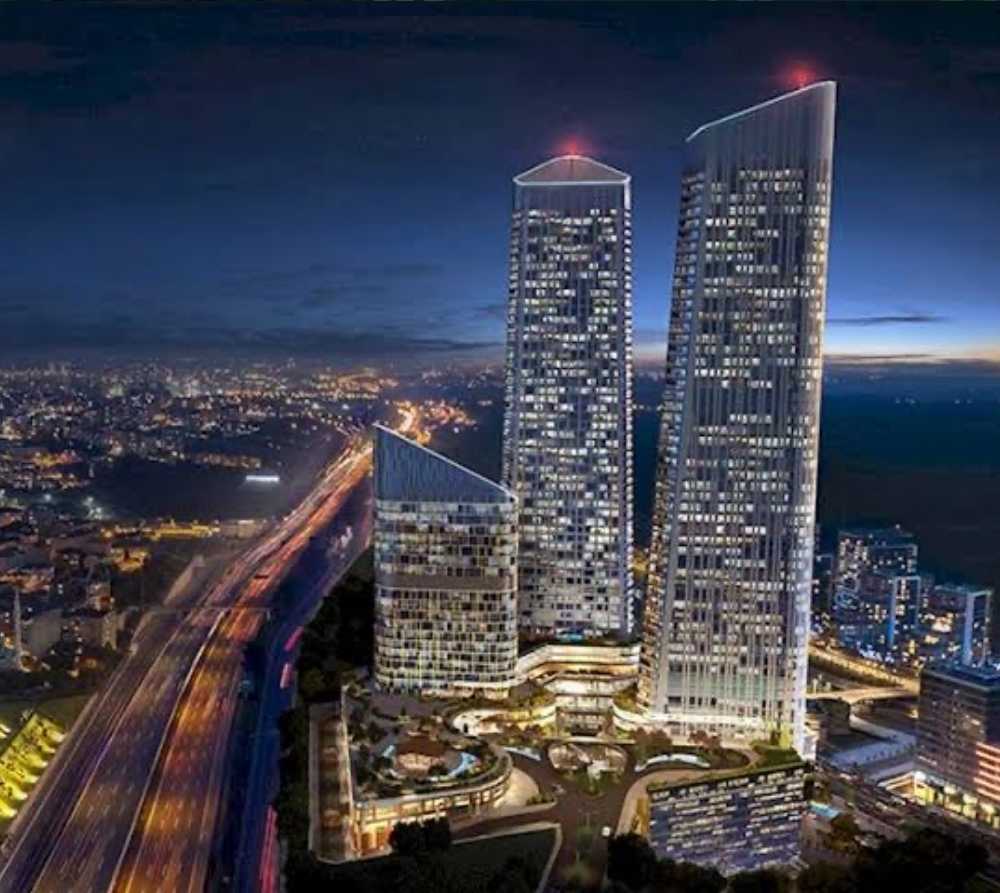 SKYLAND İSTANBUL - SEYRANTEPE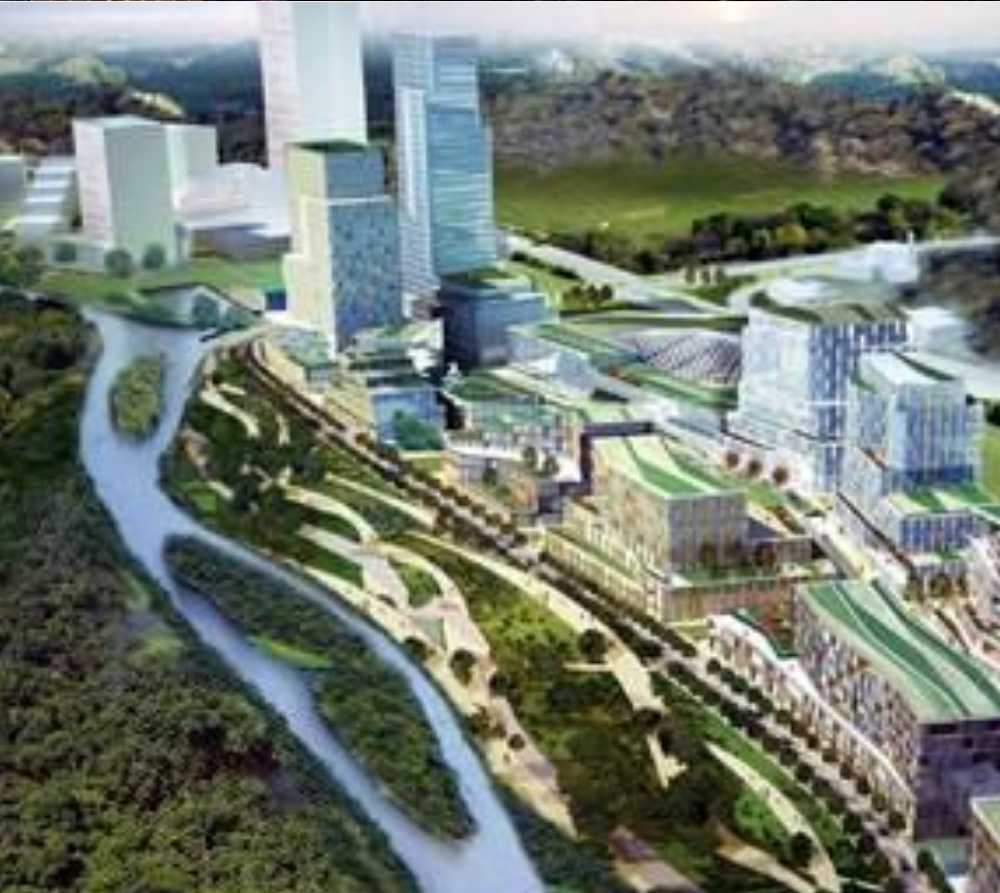 VADİ İSTANBUL - KAĞITHANE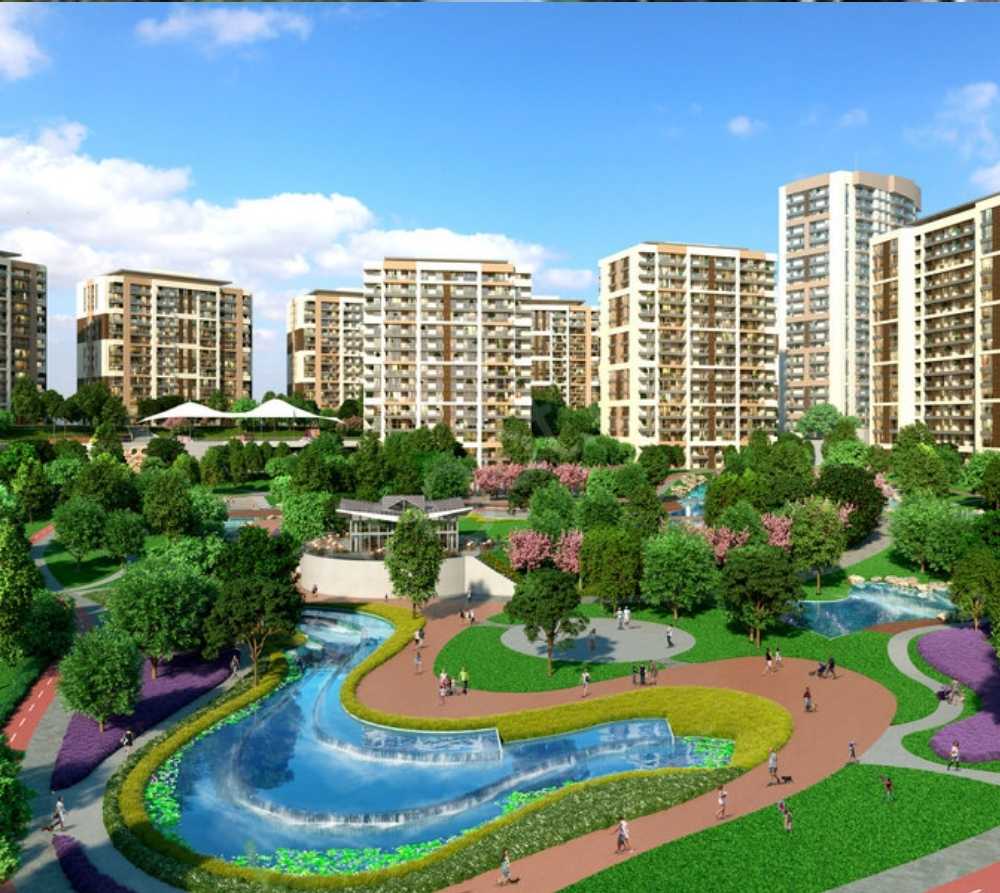 5.LEVENT PROJESİ - ALİBEYKÖY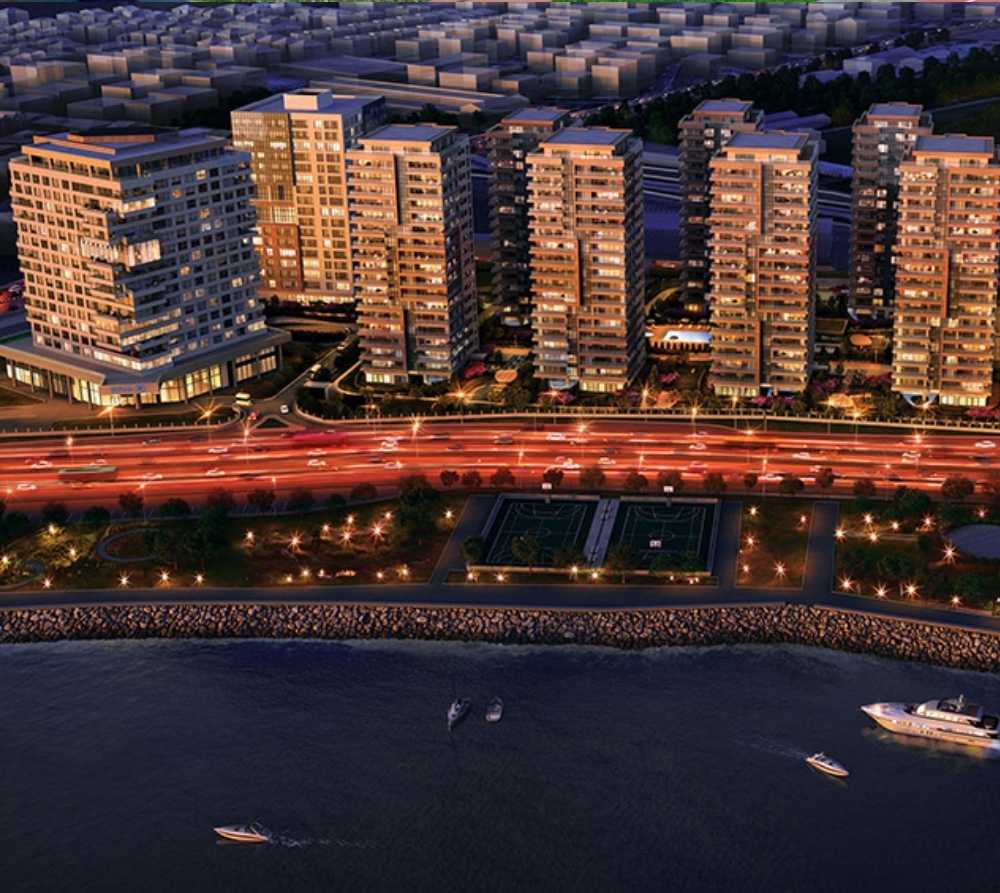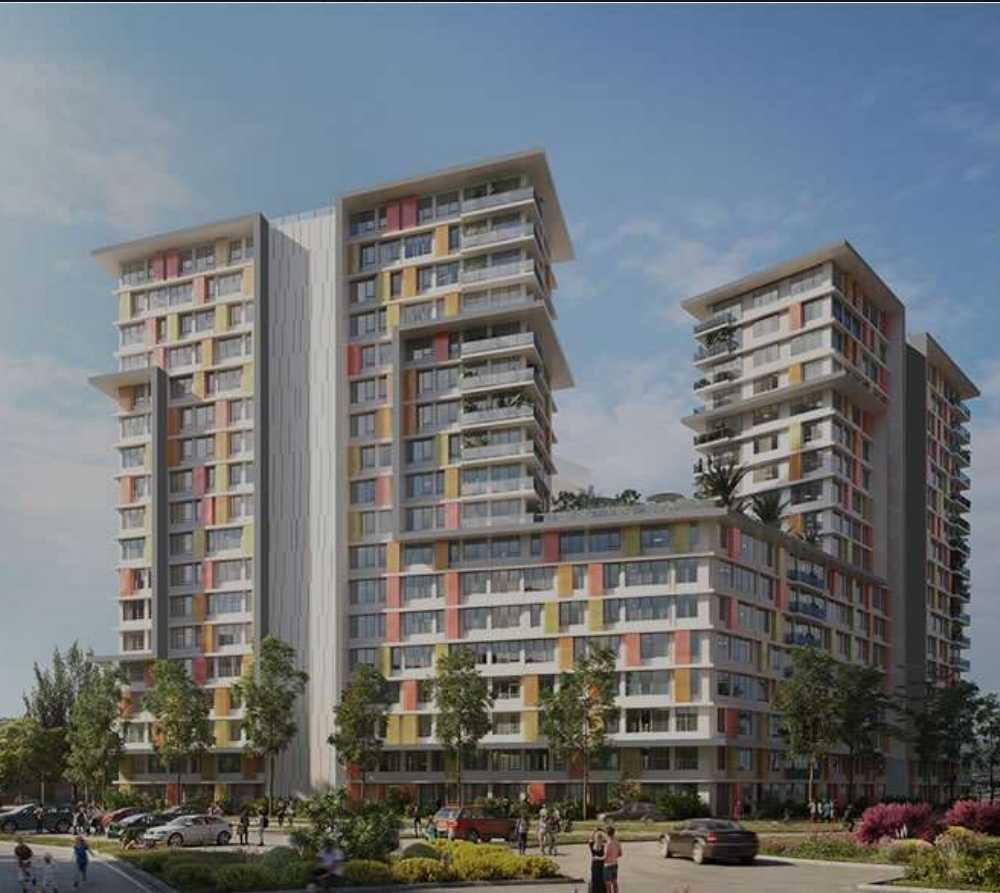 İN İSTANBUL PROJESİ – DAVUTPAŞA/TOPKAPI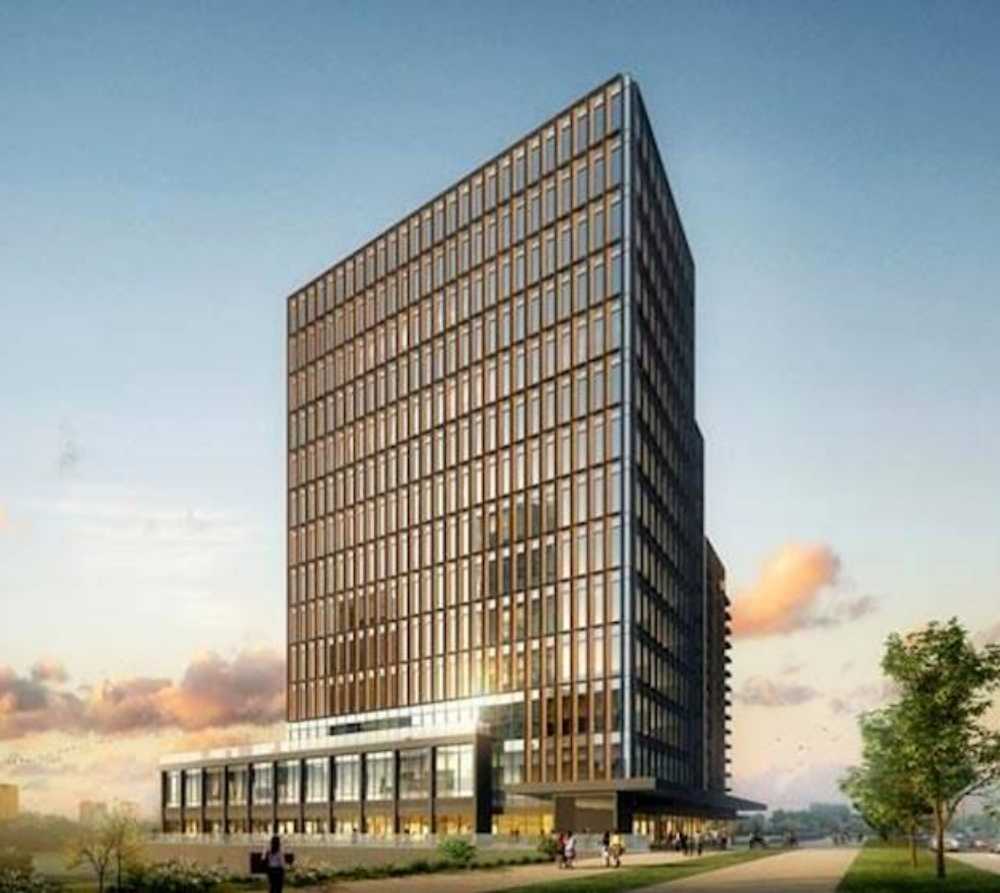 AVRUPA RESİDENCE& OFFİCE ATAKÖY PROJESİ – ATAKÖY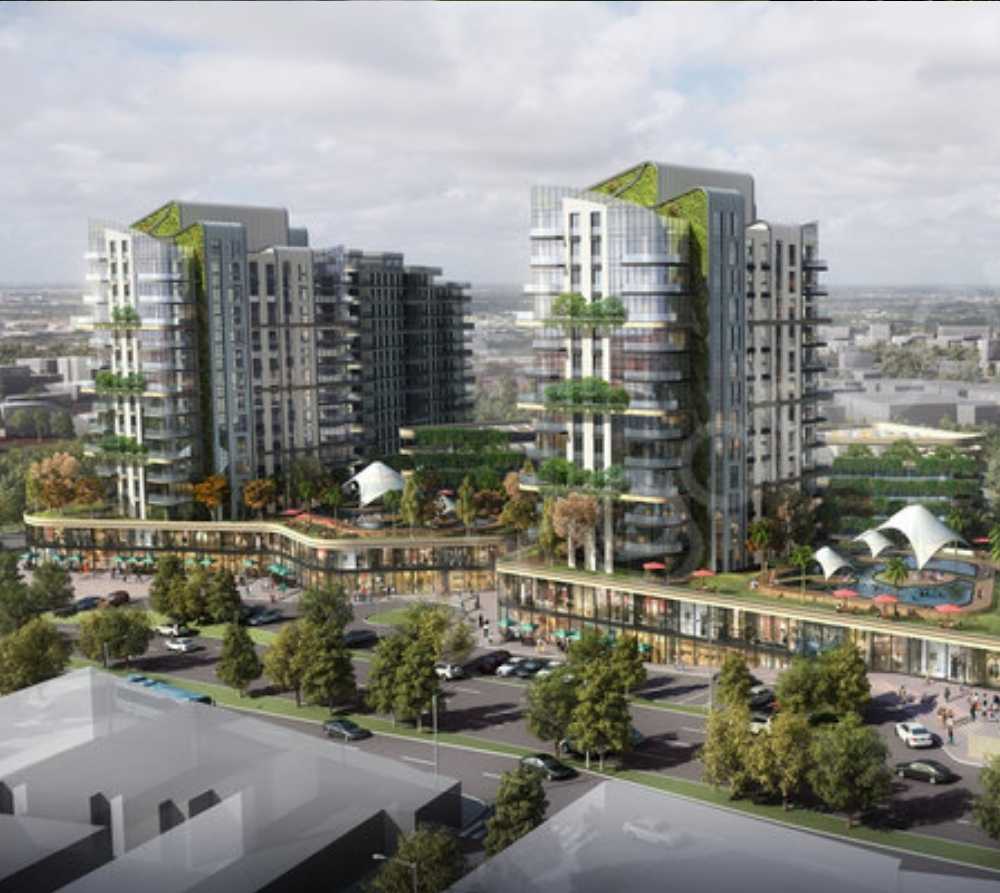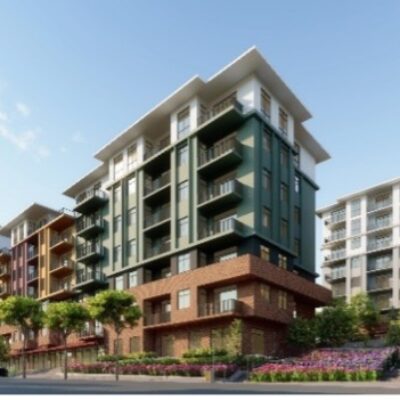 EGEMEN+İMAJ YAPI ADİ ORT. İPEKYOLU PROJES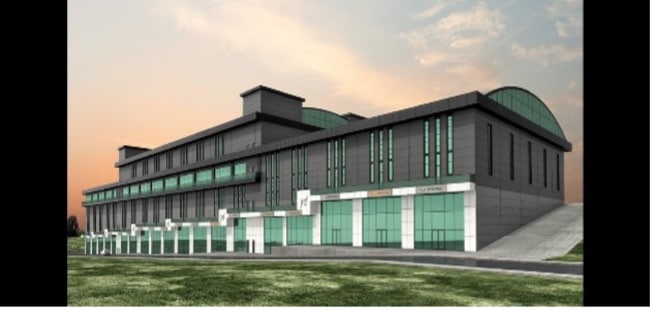 YUSUF DEMİRAL-YUSUF DEMİRAL İŞ MERKEZİ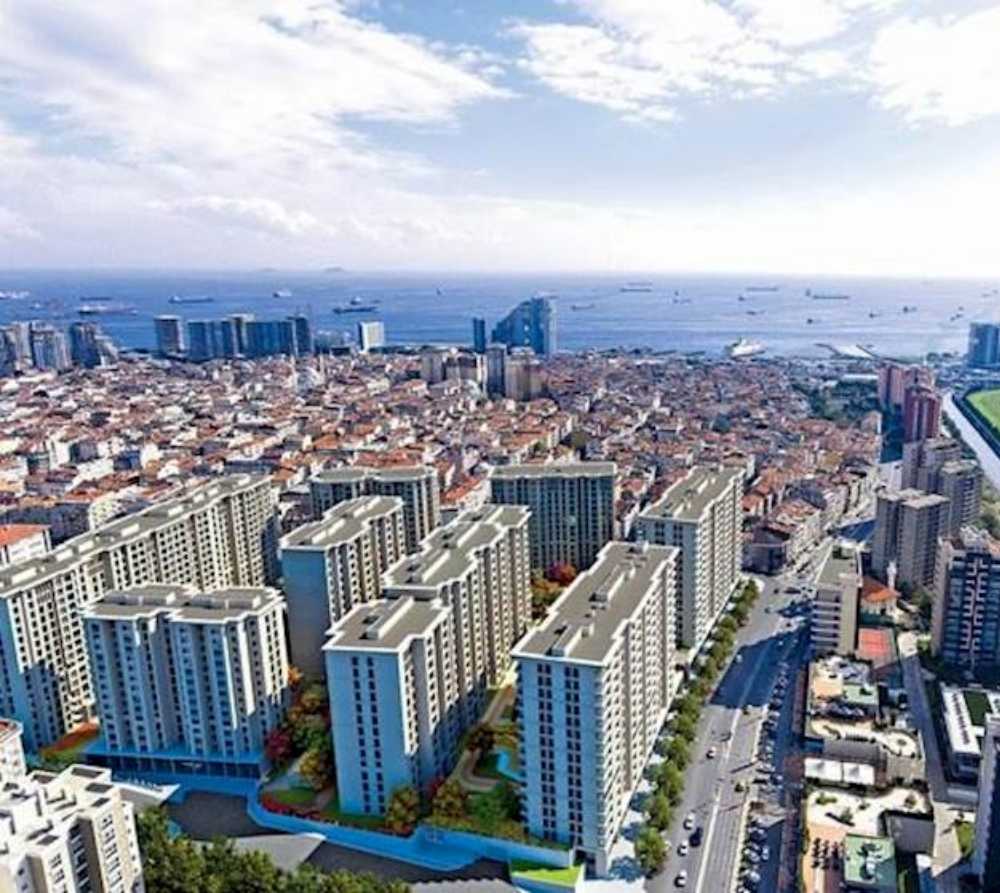 LOCA MAHAL VELİ EFENDİ PROJESİ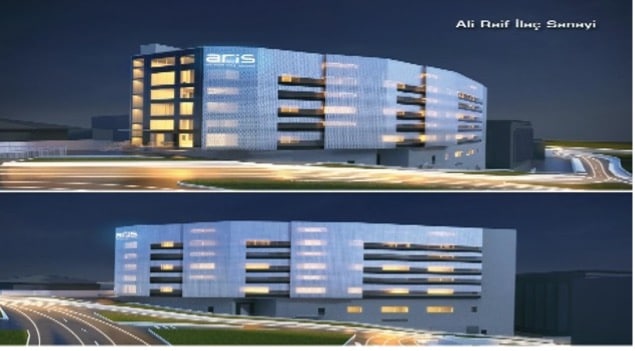 BERKO İNŞAAT- ARİS ALİ RAİF İLAÇ FABRİKA PROJESİ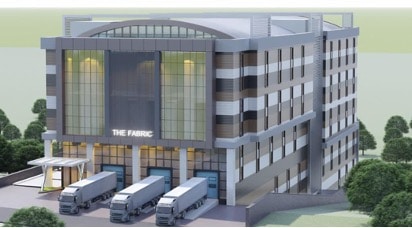 ÜÇTEPE YAPI EMLAK – ÖZYILMAZ MAKİNA PROJESİ
Investor Relations
Boğaziçi Beton aims to increase its investor relations at international standards, with its corporate governance values ​​and partnerships based on trust.
Products
We offer you our special production concrete, especially all concrete classes in accordance with TS EN 206 and its national annex.
Quality and Environmental Policy
Our institution continues its efforts to leave a more livable environment for future generations.
©2021. Copyrigt. All Rights Reserved.