Leader, Pioneer, Innovative
We are proud of to be involved in the production of concrete and mining operations of Turkey's giant projects. 
Credit Rating Notification by JCR Eurasia Rating, a Credit Rating Agency Owned by Our Company.
Credit Rating Agency JCR Eurasia Rating has assigned our Company's Long Term National Corporate Credit Rating as AA+ (Tr), which is in the high investment level category, and Short Term National Corporate Credit Rating as "J1+ (Tr).
The Long Term National Institutional Credit Rating outlook is assigned as "Stable".
For the PDP notification on the subject click
Our company ranked 294th among Turkey's Top 500
Our company ranked 294th among Turkey's Top 500 Industrial Enterprises for the year 2022. We would like to thank all our employees who contributed to this success, and all our stakeholders and customers for their belief in us. .
We continue to create value for
Turkey

...
With our large concrete power plant network, equipment capacity, experienced staff and one of the country's largest Agrega mines, we keep adding  value for Turkey. By constantly improving ourselves; we aim to maintain leadership in our industry by keeping customer satisfaction at the highest level, competing, providing the best products and services with constant emphasis on quality.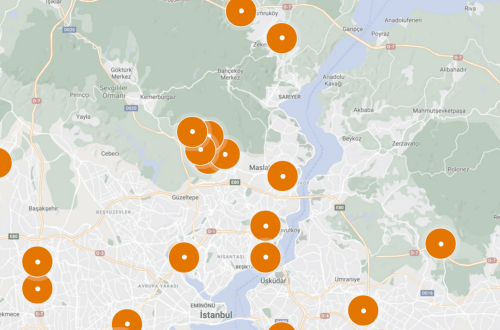 Superior service with widespread facility network, large equipment park and power plants specially installed in the projects.
* In determining the public offering price, the Capital Market Board or the Stock Exchange Istanbul A.Ş.'has no discretion or approval. On May 21, 2021, the investors' investment decisions were made in the Public Lighting Platform (www.kap.org.tr), Boğaziçi Beton Sanayi ve Ticaret A.Ş. (www.bogazicibeton.com) and Vakıf Yat Yatırları A.Ş. (www.vakifyatirim.com.tr) is required to provide the Saving Announcement with the prospectus containing information about the Company and the IPO published on their website by reviewing the Sales Announcement.
©2021. Copyrigt. All Rights Reserved.